Hi guys, thank you for reading our blog and thank you for all your support always.
It's already November. In Japan, 1st November is the day of black tea which was set by the Japan Tea Association in 1983 to spread the consumption of black tea.
It was the first day that the first Japanese ever had black tea. The person who had black tea is Kodayu Daikokuya . He was a ship owner from Ise (Mie Prefecture) and shipwrecked in Russia. People there saved his life and due to the difficulty of getting permission to return to Japan, he had no choice but to stay in Russia for 10 years. During their stay in Russia, Kodayu Daikokuya was invited to the tea party held by Catherine the Great in November 1971. This tea party was popular in Russian high society. From there, Kodayu Daikokuya became the first Japanese to drink black tea at a formal tea ceremony in a foreign country.
When we talk about tea in Japan, most people will definitely think of Japanese Green Tea. Green tea production is growing worldwide and green tea is now widely consumed in many countries outside Japan. Depending on the processing method, tea leaves can result in green tea, black tea or Oolong tea. In the 19th and 20th centuries, Japanese tea farmers have been producing black tea for export purposes. We would like to let more people know the quality of Wakocha Japanese Black Tea.
Wakocha Matcha
Recently, we have launched a new product of Wakocha and it is Wakocha Matcha. Wakocha Matcha is not just powdered black tea. We carefully selected the Japanese tea leaves and created the world 's first tencha of wakocha black tea. The tencha of wakocha black tea is carefully ground with a tea mill. The powder is fine and delicate with a balanced flavor with the umami of matcha and the richness of black tea. The transparent amber color and rich aroma creates an elegant moment.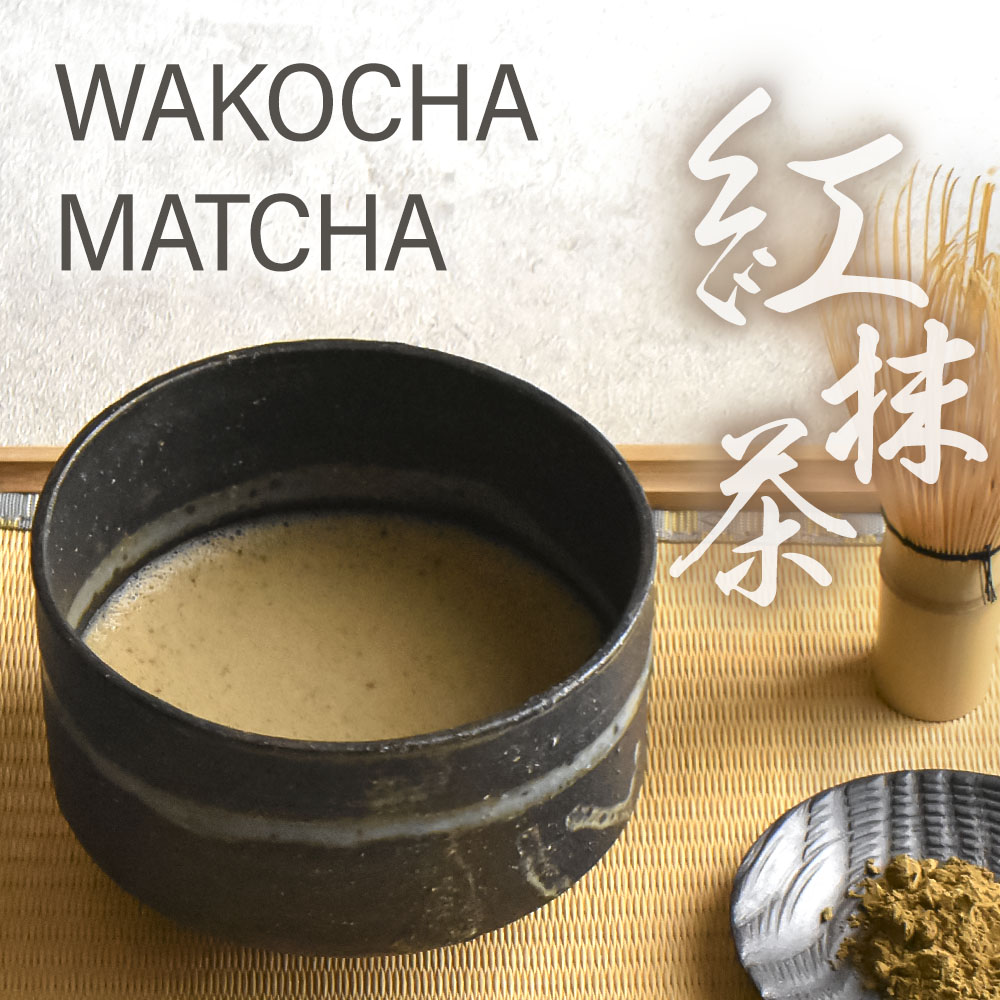 If you would like to know more about Wakocha, please feel free to leave us a comment. Or you may check more about our Wakocha Japanese black tea product at the last part of this blog.
Amazon Overseas Sales Award
We would like to share the good news that Yamasan has received Overseas Sales Award in Amazon EC Summit 2022 held by Amazon Japan. It is our honor to receive this award and we would like to keep providing the finest Japanese products of tea and Japanese food to all people in the world and hope all people enjoy the taste, quality, tradition of the Japanese food.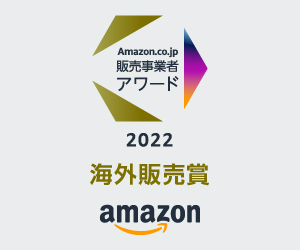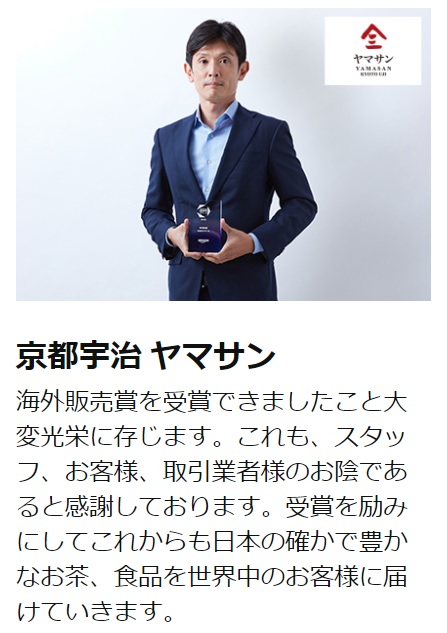 Yamasan Wakocha Series
Organic Japanese Black Tea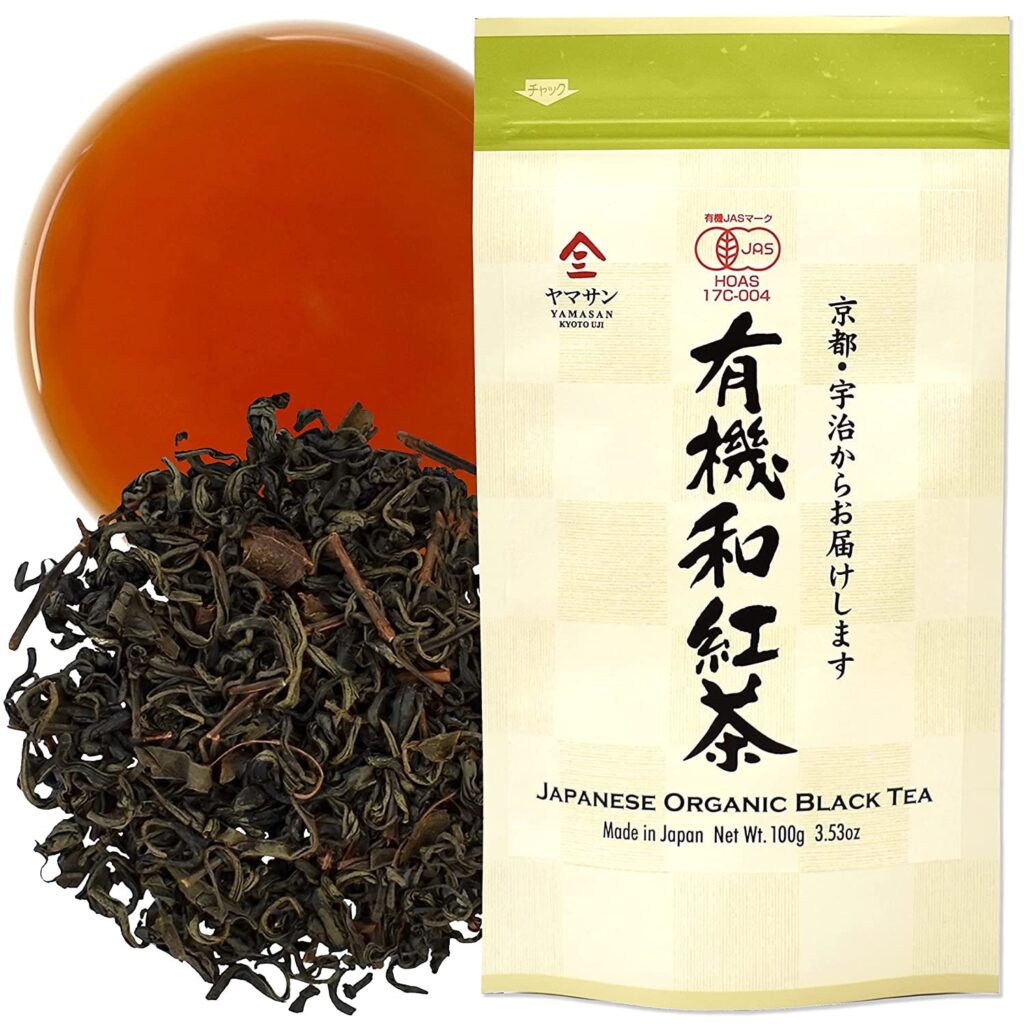 Yuzu Black Tea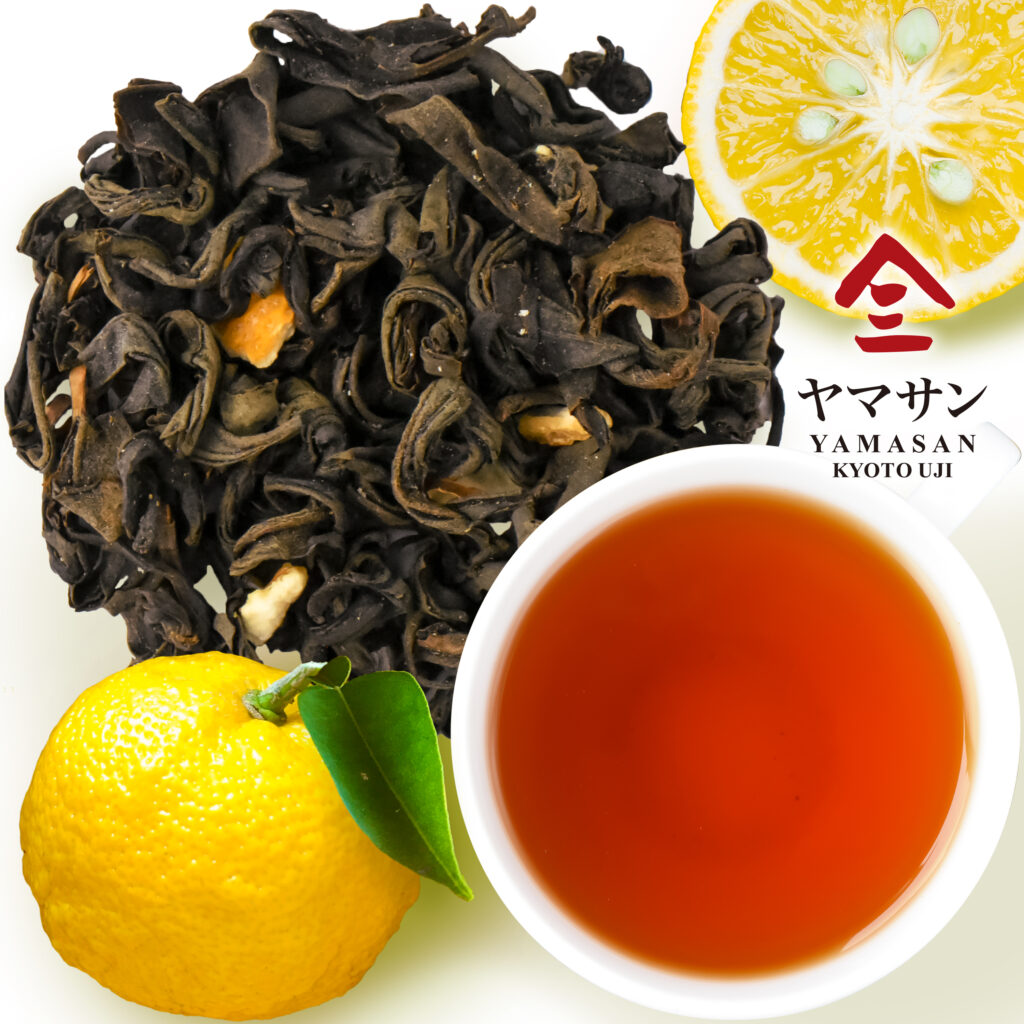 For Wholesale
Fujieda Kaori Wakocha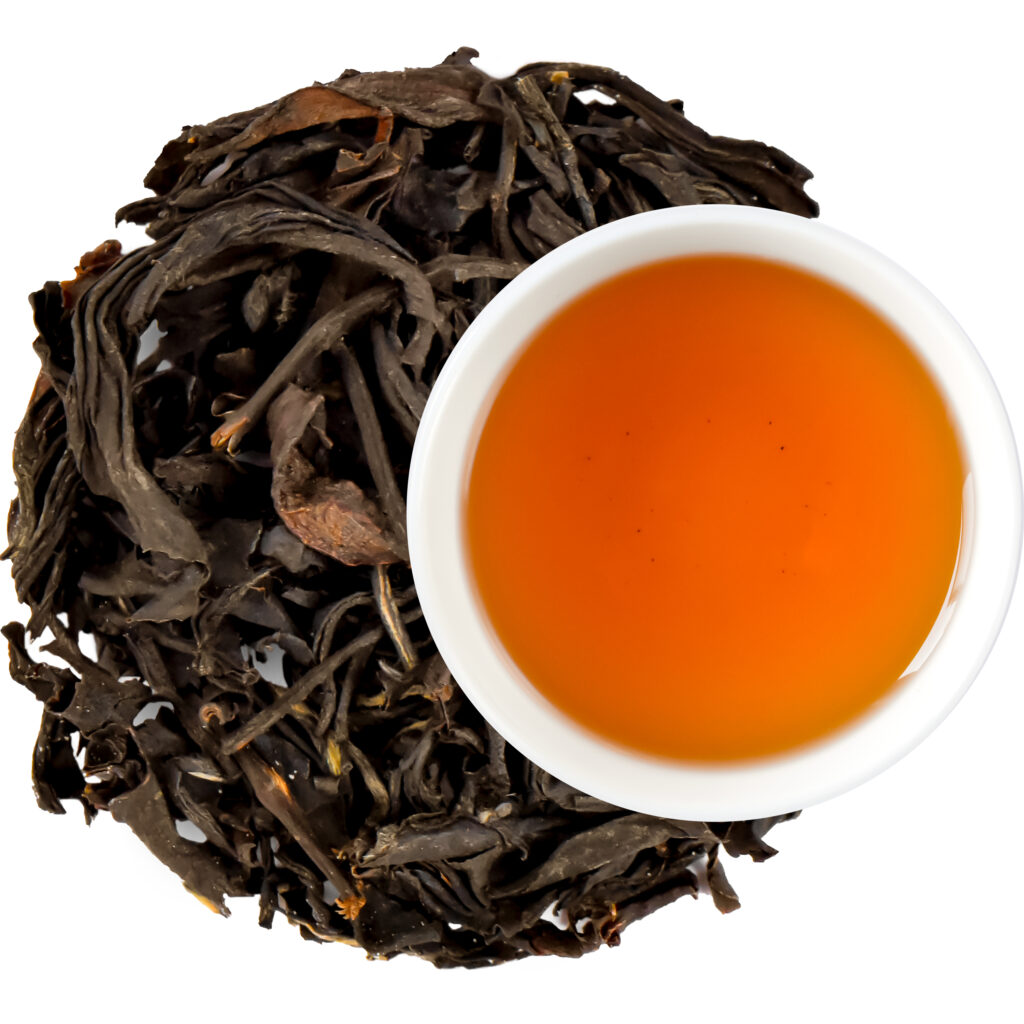 For Wholesale