Quality Japanese green tea production
Welcome to YAMASAN Co., Ltd, your destination for exceptional products that perfectly complement your lifestyle. Based in Uji, Kyoto, we take pride in offering a wide range of meticulously crafted goods that showcase the rich heritage of this enchanting region.
Uji is renowned as the birthplace of matcha and gyokuro, with a history steeped in the art of green tea production. At YAMASAN, we are dedicated to upholding the highest standards of quality in every aspect of our business. From sourcing premium materials and partnering with skilled artisans to utilizing traditional manufacturing methods, we leave no stone unturned in our pursuit of excellence.
Our dedication to excellence has garnered the attention of international customers from the USA and Europe, leading to numerous media interviews within Japan. Join us on this remarkable journey as we continue to captivate and inspire with our exquisite offerings from Uji.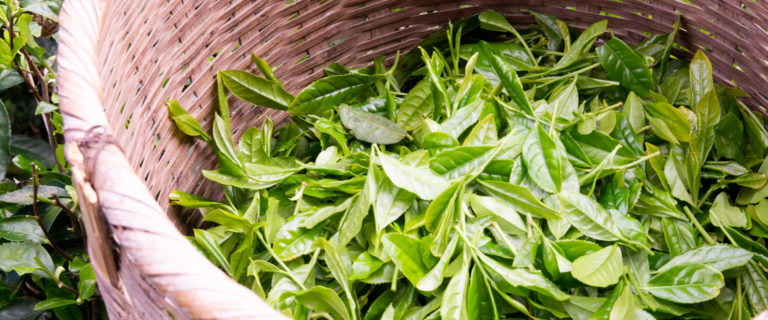 Of course, in addition to adopting traceability, we are also exploring new needs, such as radiation testing, which tests all trace chemicals and microorganisms in tea and uses data-driven analysis to provide safe tea.  A pioneer in the organic tea trade. We use our experience and knowledge of working closely with local farmers to provide better tea production.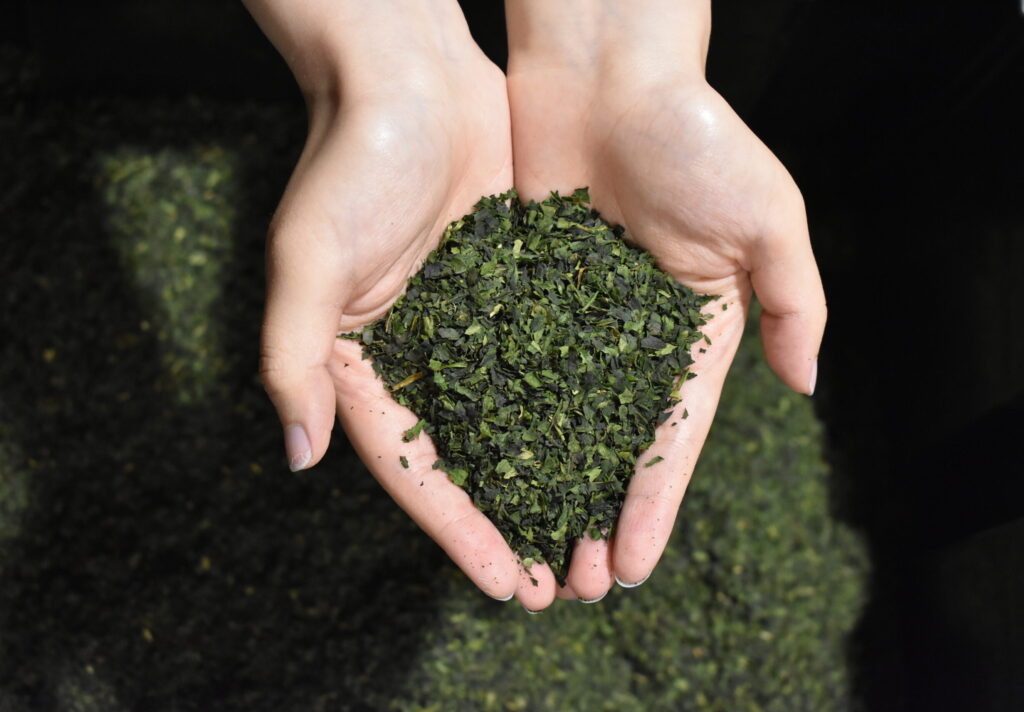 Cultivation Method & Blend of the Tea Are the Keys

Environment
It is cultivated under the best environment such as mild climate, enough sunlight, nutrient-rich soil, and clear water.

Treatment
Immediate heat treatment after the raw tea leaves are picked can keep a unique and fresh flavor.

Appraised
Experienced tea appraiser The stage 9th, who received many prizes at tea contest carefully selected and blended the tea.
Not only the cultivation but also production, storage, and transportation, etc are severely controlled under Organic organization.
We love Uji in Kyoto. Blessed with abundant nature, the region has worked for three generations in the tea trade and has constantly pursued new possibilities and challenges. We are one of the first companies to adopt a vision of safety, quality, and peace of mind.

Thanks for the blessings of nature
Our facilities meet today's stringent organic quality standards. We focus on production in the Uji area of Kyoto. We use deep networks built across generations to build and collaborate with tea farmers and merchants. I am deeply grateful for the blessings of nature. We are committed to leveraging these benefits to provide superior products.