Provide the healthiest Japanese Tea from Japan to the World
We are YAMASAN Co., Ltd. in Uji, Kyoto, Japan. Uji where the hub of Japanese traditional tea culture is. We are always selective about "Taste," "Quality," and "Safety" and provide the finest products to our customers. Our mission is to bring authentic Japanese Green Tea to everyone worldwide. In addition, we hope to contribute to promoting both the mental and physical health of our customers by having Japanese Green Tea in daily life.
for Premium Japanese Tea Bimonthly
Our subscription box provides you with various taste experiences of Japanese tea as we have selected the finest tea from our top selection of organic green tea, world-class authentic matcha green tea, and much more. Each kind of green tea has its varieties from different famous tea production regions in Japan.
Each subscription box includes two bags of tea from our top selection.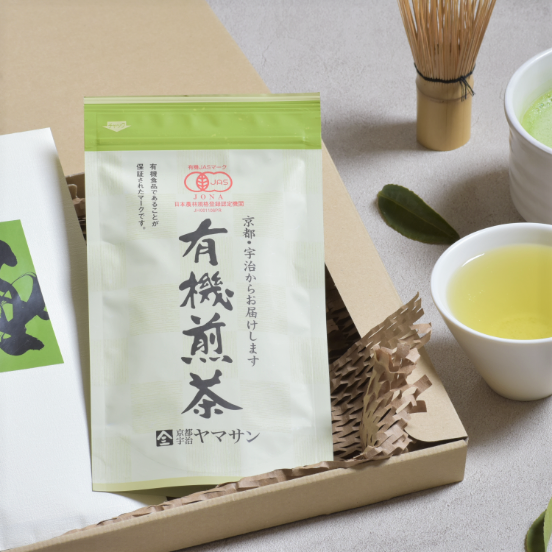 Pre-selected teas made just for you
Subscribe now and let us choose all of our best sellers.
suitable to your own lifestyle
Don't just take our word for it
Read what our customers have to say
Hi ××, matcha was well received! Thank you for the quick shipment and what a nice surprise! I did a first round tasting this morning and I am loving matcha. That said. all of the matcha powders are delicious and have their own unique characteristics. (So I will definitely choose more than one!) Thanks again! PS:I also tried the Hojicha tea and it was also delicious 🙂
I have made the Yamasan's matcha. Taste good and in terms of quality and color I have compare with the one I got from my country supplier. Your matcha have good quality. Thank u
Hi ××, I just let you know I received the product! Finally! The "matcha bowl" is one the most beautiful "matcha bowl" I've ever seen. I will give you feedback about matcha in the next few days and thank you for the hojicha sample as well.
Let Yamasan choose some of Japan's finest teas
Receive authentic Japanese teas right to your doorstep.
These packages are made for health-conscious individuals looking to buy organic and authentic teas directly from Japan.

Join Our Monthly
Tea Subscription

Top Yamasan Teas
Curated Just For You

Get Automatic
Tea Refills

Free Gift After
First 5 Deliveries
Pre-selected teas made just for you
Want to try before you subscribe?
Purchase some of our best individual teas crafted with their own unique taste.
We love the spirit of 'Ichigo Ichie'
Every single moment is always a once-in-a-lifetime experience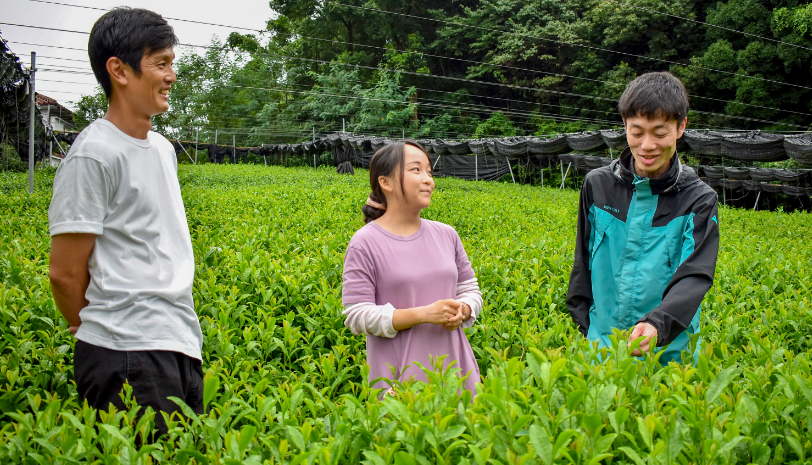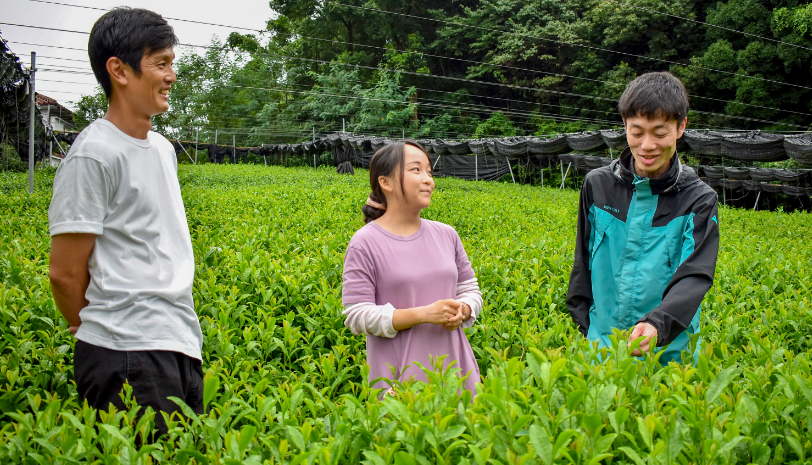 We provide all-natural and authentic Japanese green tea to the world through a tea subscription box as we hope all people can enjoy a fulfilling life by living with Japanese green tea every day. With the proven health benefits of Japanese green tea, it is suitable for both mental and physical health. As for our philosophy of 'Ichigo Ichie,' we cherish every moment with all of you and provide you with the best hospitality. We hope you and your beloved ones enjoy a blissful moment together with our Yamasan's Green Tea Selections.
The healthiest Japanese Tea
Subscription right at your fingertips