Hi guys, thank you for reading our blog and thank you for all your support always.
It's already September! The sky gets higher and the air gets crisper.
Although it is still very hot during the day, we can feel the breath of early autumn during morning and evenings.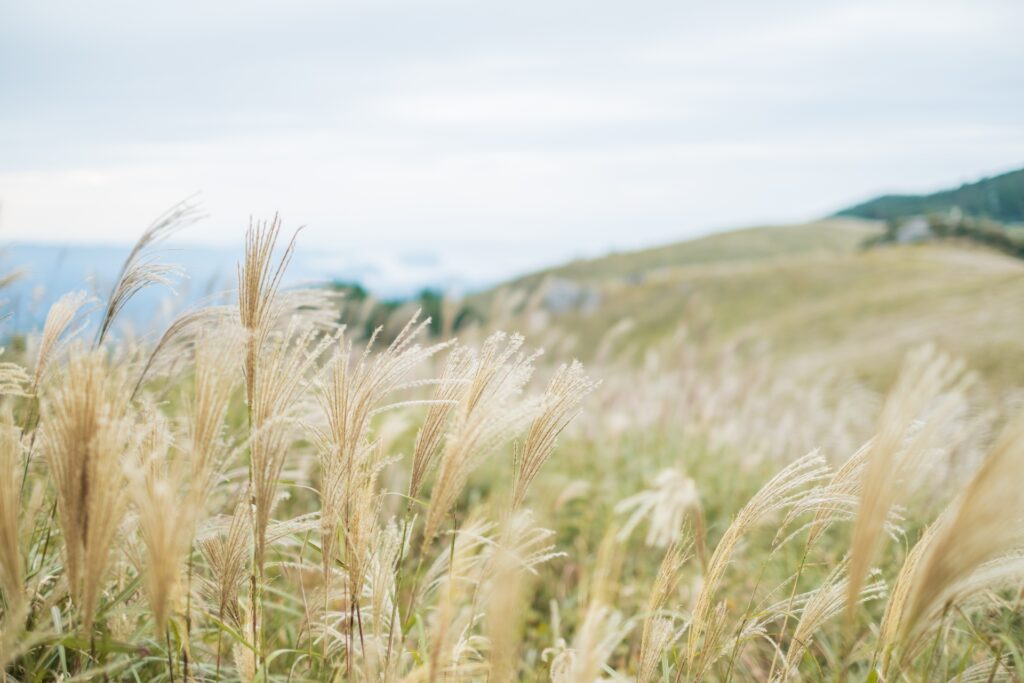 On 8th September, it is the day of Hakuro (白露) which means white dew and it is one of the 24 solar terms in the traditional calendars and the transition from summer to autumn. It is the season Japanese pampas grass comes into fields, and the air feels more autumnal and the autumn rains come. It means the time when autumn deepens and morning dew begins to appear on the flowers. All of these represent the beauty of the glittering dew. "Gyokuro" is also a word originally referring to dew as a beautiful jade.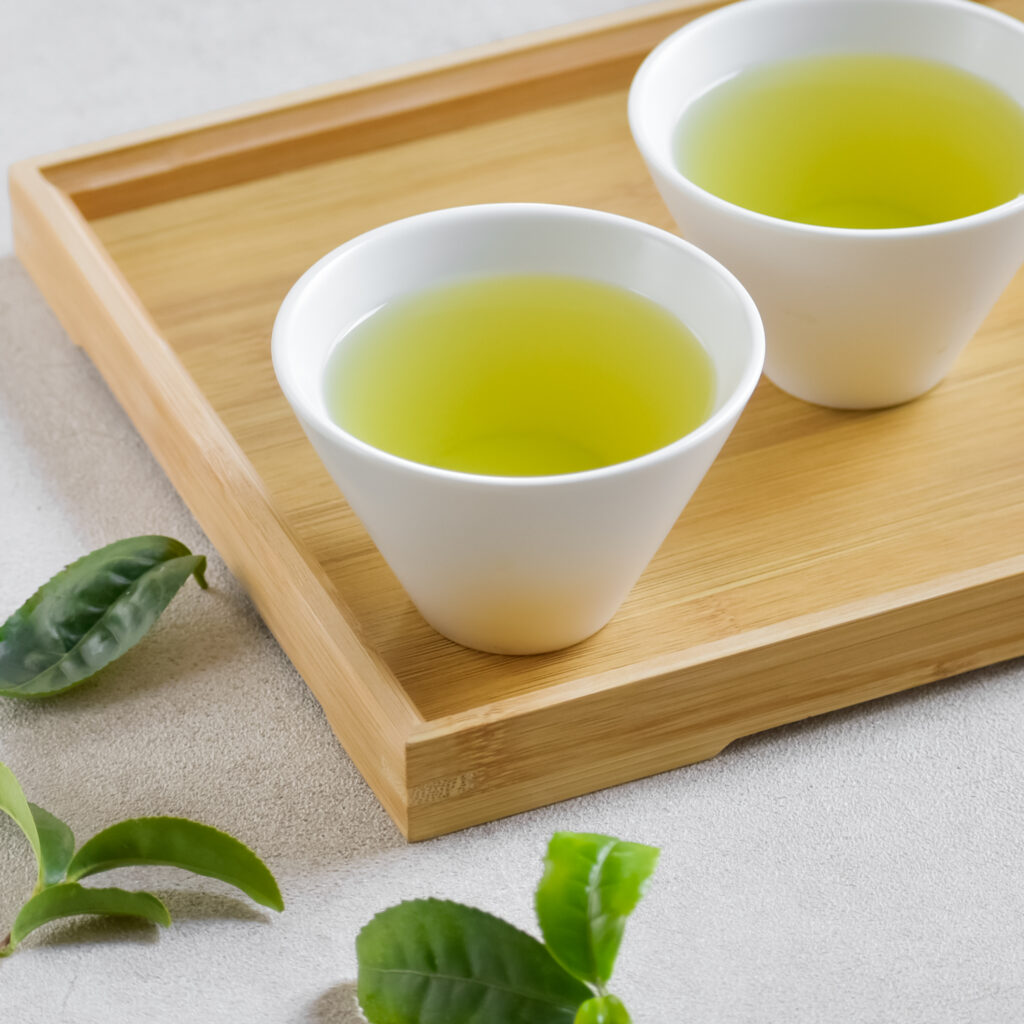 Gyokuro is known as one of the finest Japanese teas and is a highly rare tea that is grown only in limited areas of Japan. Our Gyokuro tea is grown in the tea plantation in the area of ASAHINA Mountains, where we do not rely on any pesticides or chemical fertilizers but make use of the natural blessings of the sun, water, soil and living organisms to produce tea.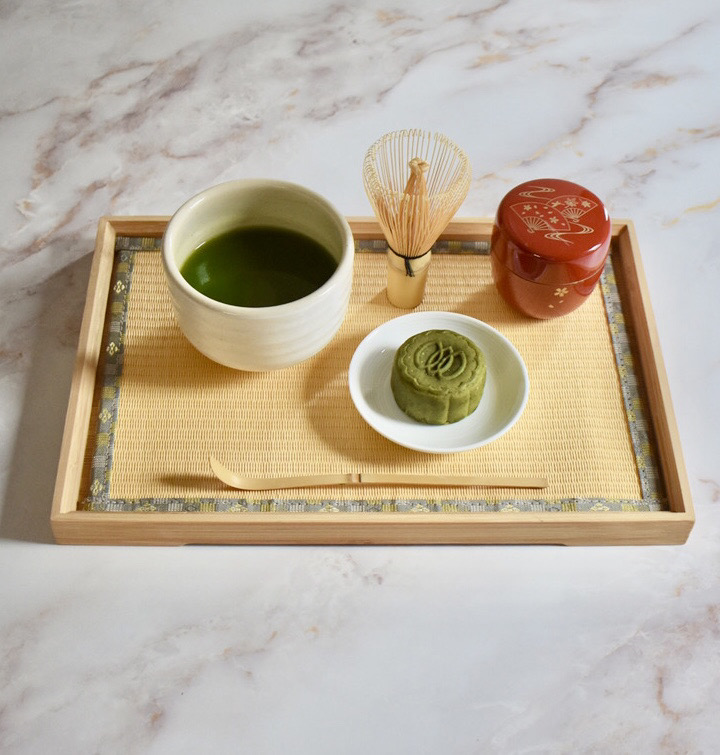 After the day of Hakuro, we will have the Mid-Autumn Festival on 10th September. We can enjoy making moon-viewing dumplings and decorating pampas grass.  Not just the moon-viewing dumplings, sometimes we like enjoying moon cake too. Enjoy the autumn moment with Japanese matcha and a vegan green tea mooncake, fulfilling both the mental and physical needs.
We always deliver the fine quality of Japanese teas and hope all of you enjoy blissful moments with Japanese tea in daily life!
◼︎Alibaba:https://yamasan.trustpass.alibaba.com/index.html?spm=a2700.shop_pl.88.12
◼︎Amazon USA:https://www.amazon.com/chaganju
◼︎Amazon UK:https://www.amazon.co.uk/yamasankyotouji
◼︎Amazon Canada:https://www.amazon.ca/yamasankyotouji
◼︎Amazon Germany, Australia
◼︎Shopee Singapore:https://shopee.sg/kyotoyamasan.sg
◼︎Instagram:https://www.instagram.com/yamasan_oversea_division