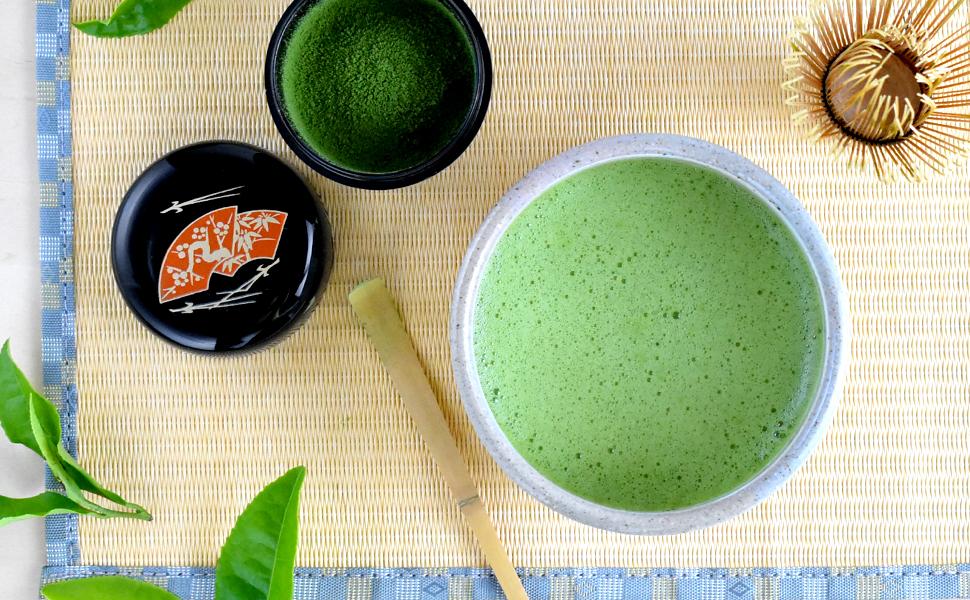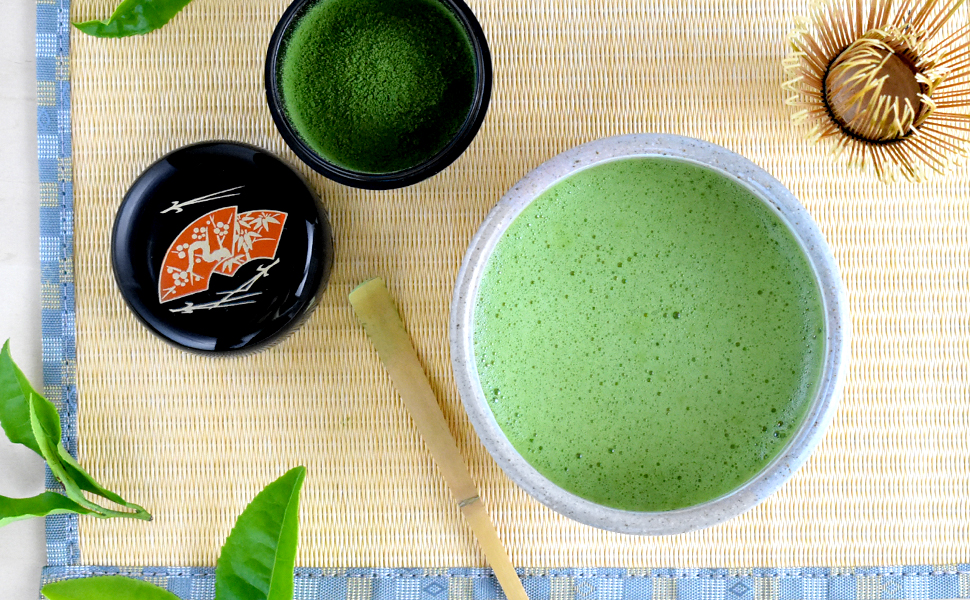 We are Yamasan Co., Ltd. We are based in the city of Uji, near Kyoto, Japan, the hub of Japanese traditional tea culture. We strive to provide the finest products to our customers all over the world. We are adamant to uphold the highest standard of Taste, Quality and Safety of our product.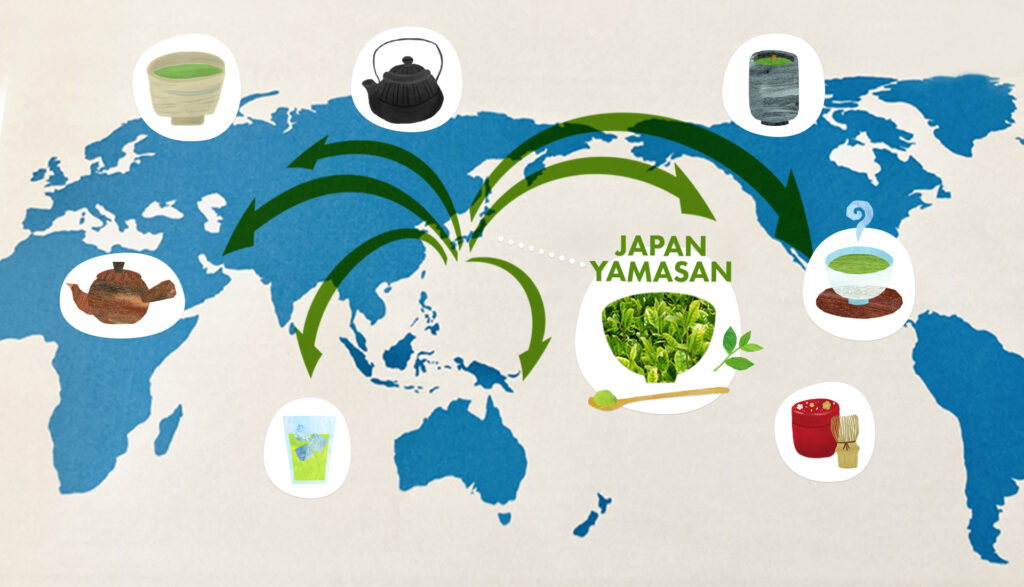 We provide wholesale service of Japanese Matcha, Japanese Loose Leaf Green Tea and other premium Japanese products. Our Matcha and Green Teas are especially popular among our business partners and have been shipped to more than 30 countries worldwide.  We also offer personalized support to your business through our private label service. For further details, submit an inquiry below.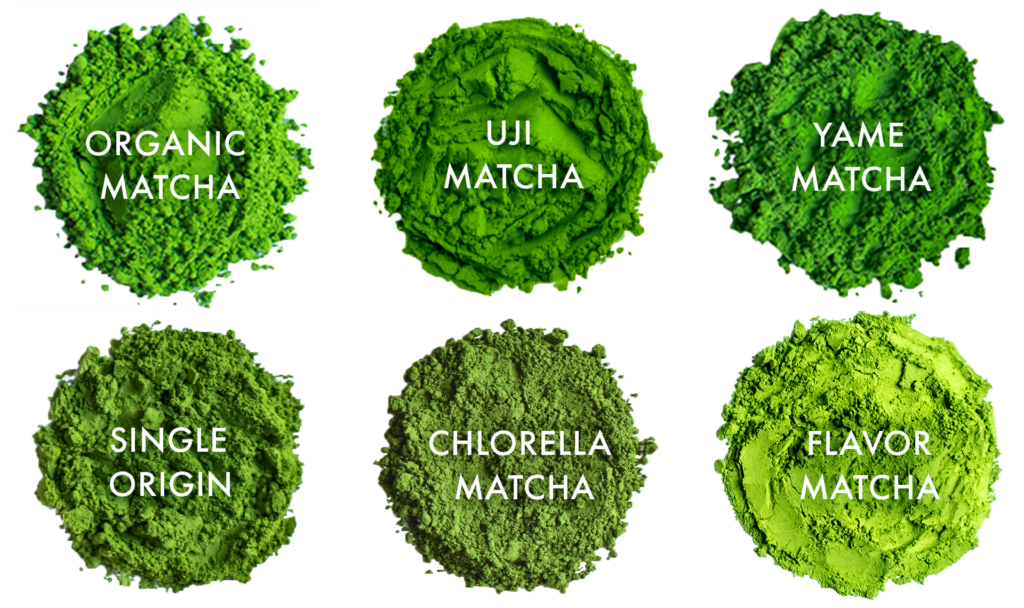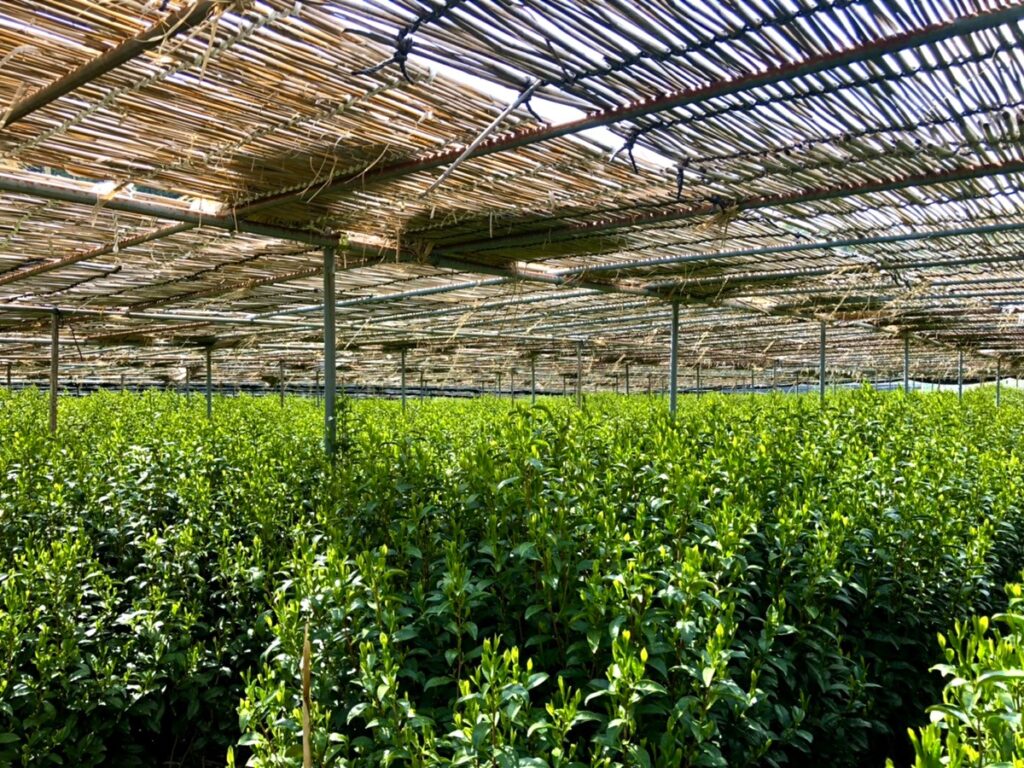 Indulge in the purest essence of Japan with our carefully selected tea plantations from different regions. Our passion for tea drives us to source only the finest quality tea leaves, ensuring a delicate balance of flavor and aroma in every sip. From the lush green tea fields of Kyoto to the stunning hillsides of Shizuoka, our teas offer a tantalizing journey through Japan's rich cultural heritage. Savor the freshness and natural goodness of our teas, and experience the art of tea-making at its finest.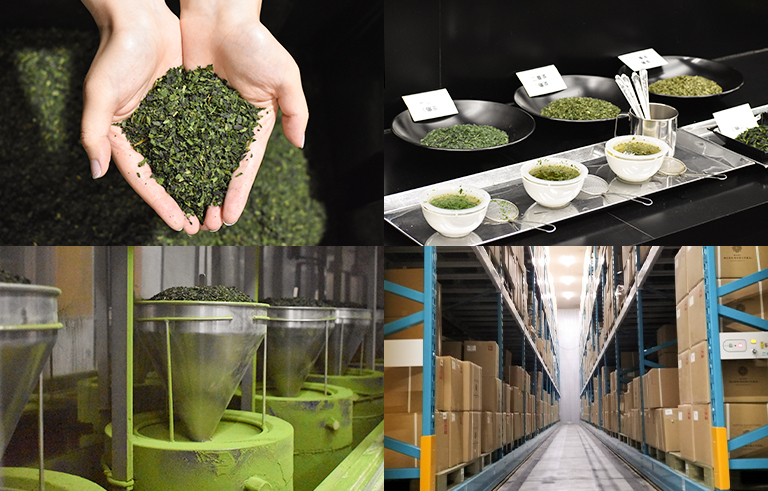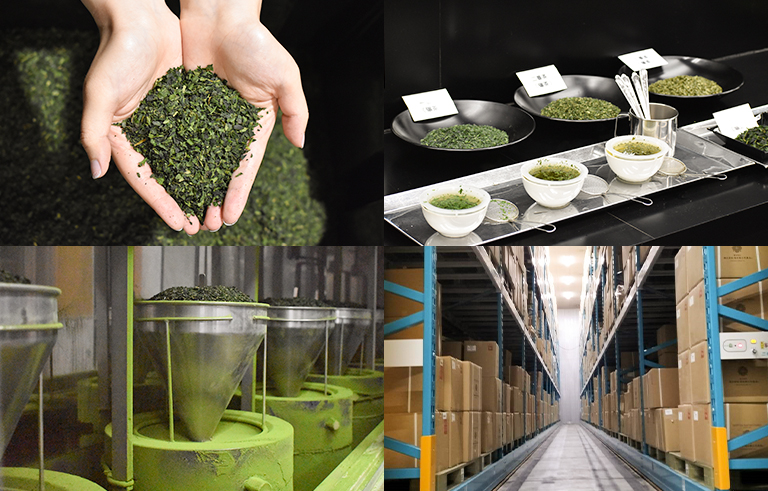 High quality manufacturing process of green tea involves carefully hand-picked tea leaves, withering, heating, rolling, and drying using specialized equipment and techniques to ensure that the tea retains its natural flavor and nutritional benefits. The process is strictly controlled to ensure that the tea is free from any harmful chemicals or additives, making it a pure and healthy choice.