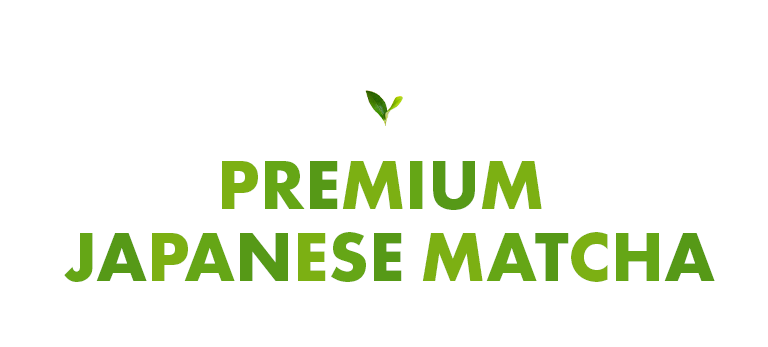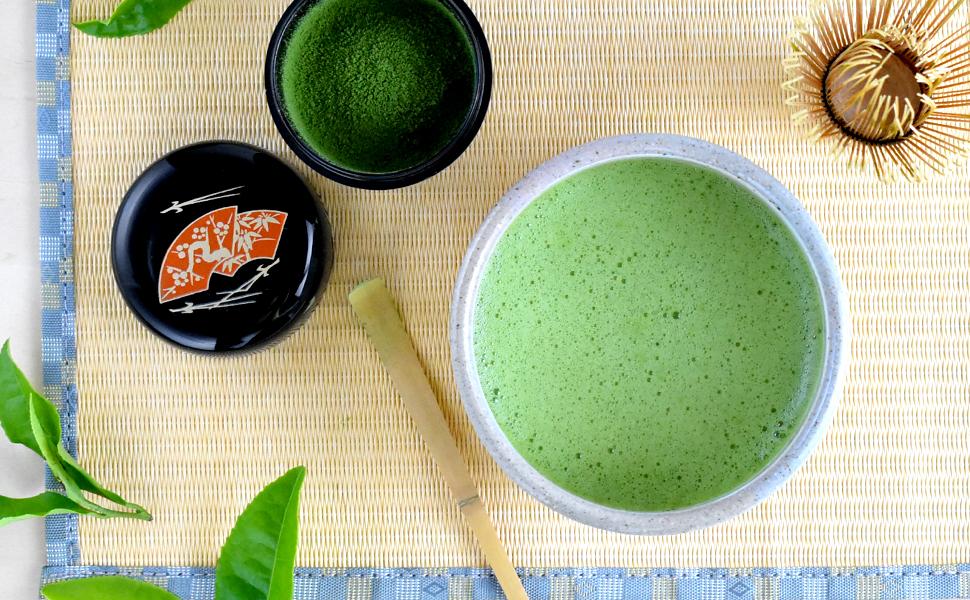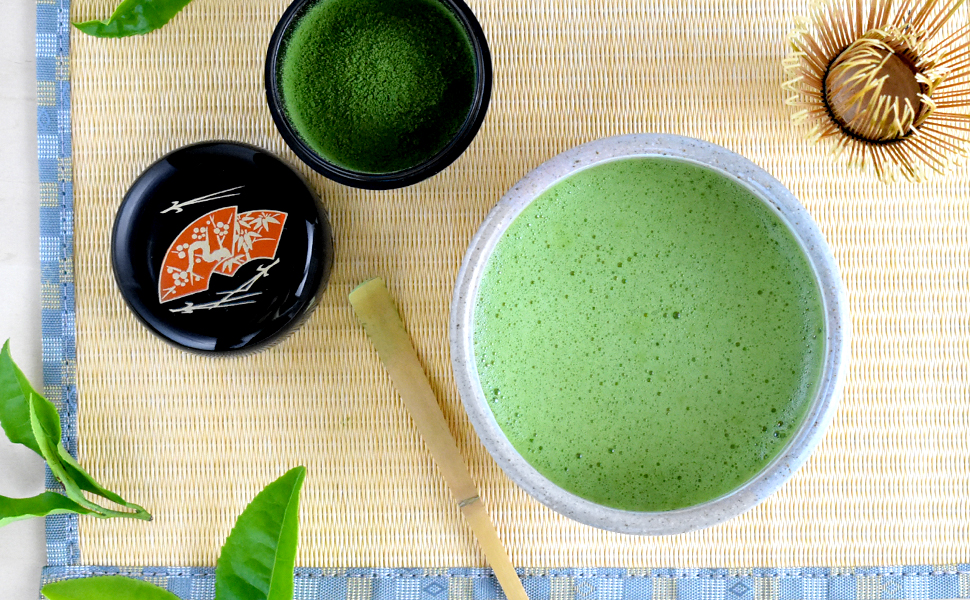 We are Yamasan Co., Ltd. We are based in the city of Uji, near Kyoto, Japan, the hub of Japanese traditional tea culture. We strive to provide the finest products to our customers all over the world. We are adamant to uphold the highest standard of Taste, Quality and Safety of our product.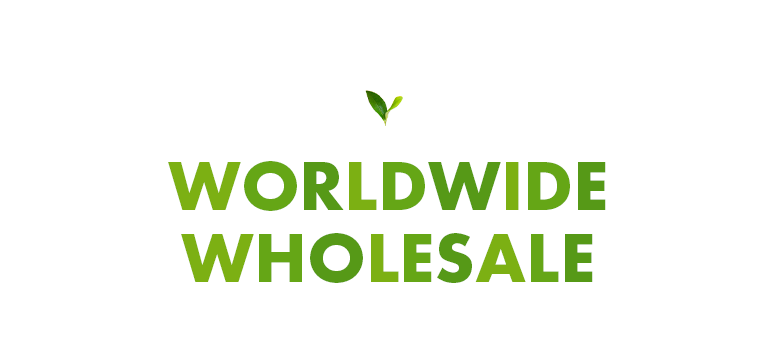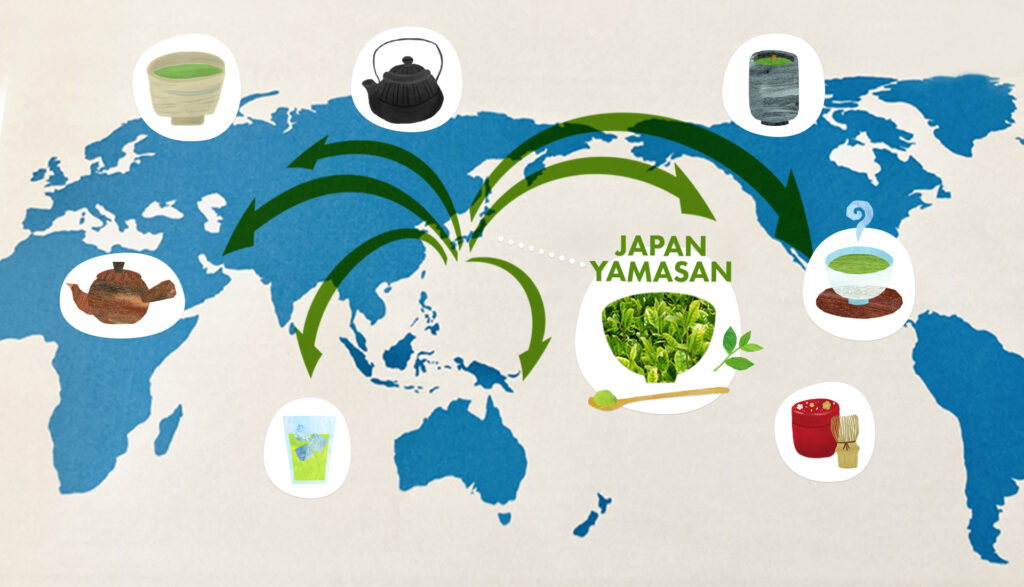 We provide wholesale service of Japanese Matcha, Japanese Loose Leaf Green Tea and other premium Japanese products. Our Matcha and Green Teas are especially popular among our business partners and have been shipped to more than 30 countries worldwide.  We also offer personalized support to your business through our private label service.   For further details, submit an inquiry below.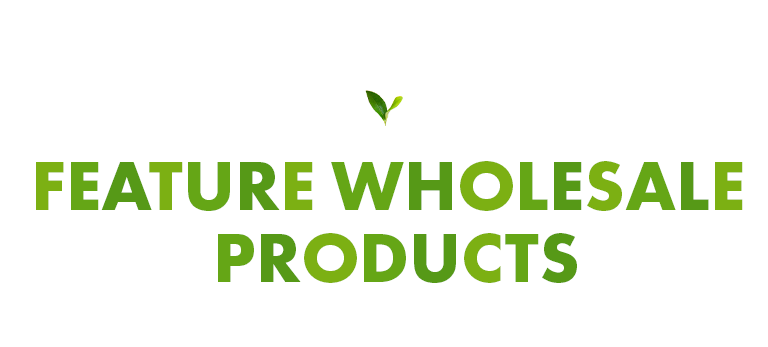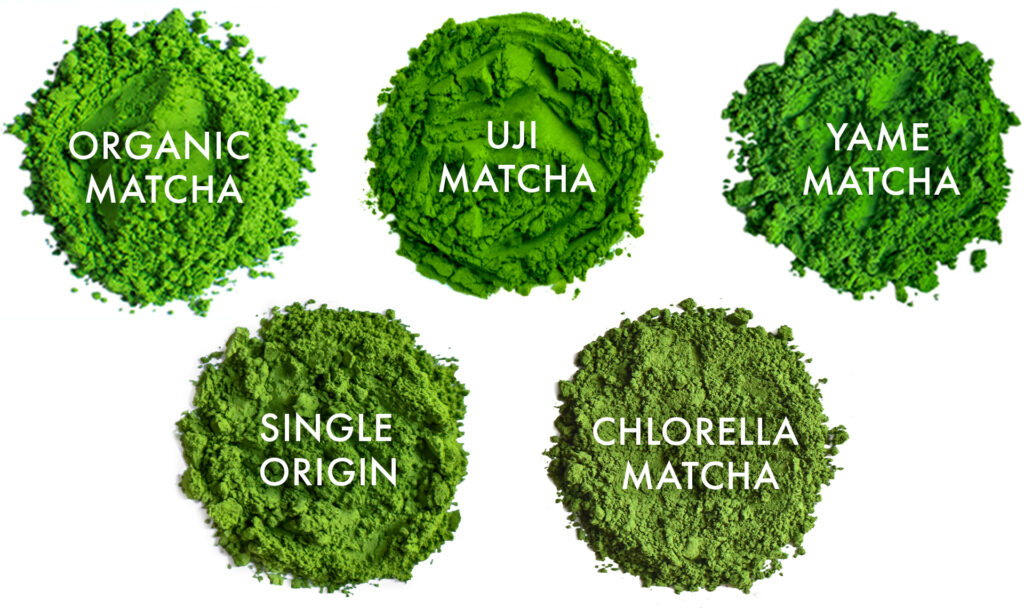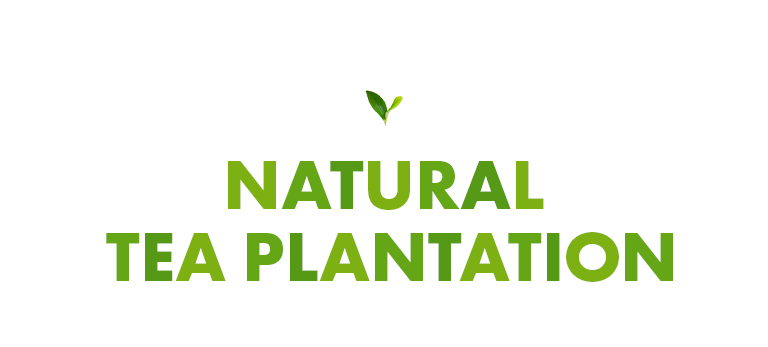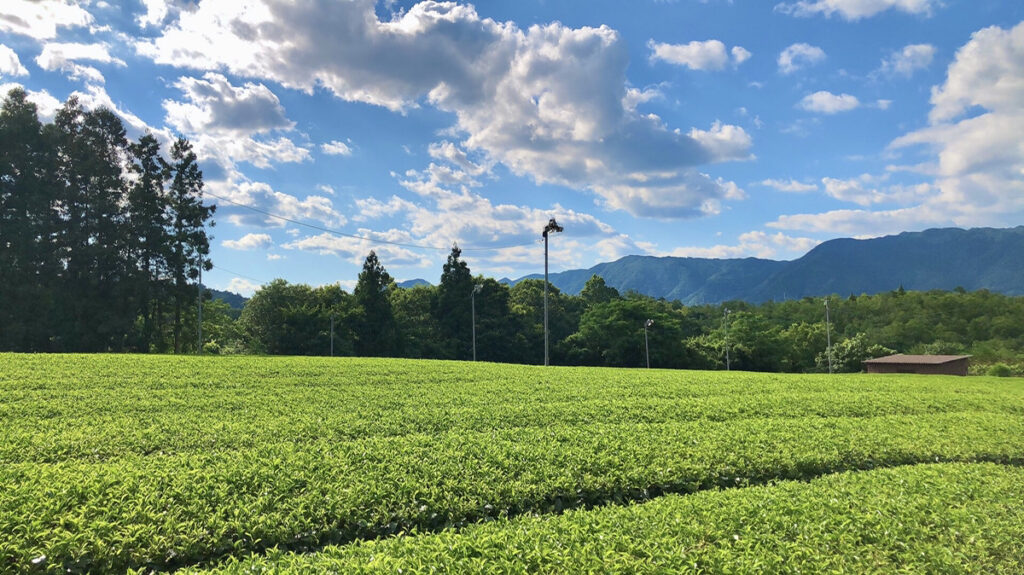 Kyoto is famous for its long history of Japanese tea, and Uji was the first place in Japan where green tea was cultivated. Uji is known for being the largest producing area of matcha green tea powder, and the quality of its tea is the finest in Japan.