Hi guys, thank you for reading our blog and thank you for all your support always.
Last week, there was heavy snowfall in different regions in Japan. Uji was blanketed in snow, many locals and tourists enjoyed the winter scenery at different tourist spots.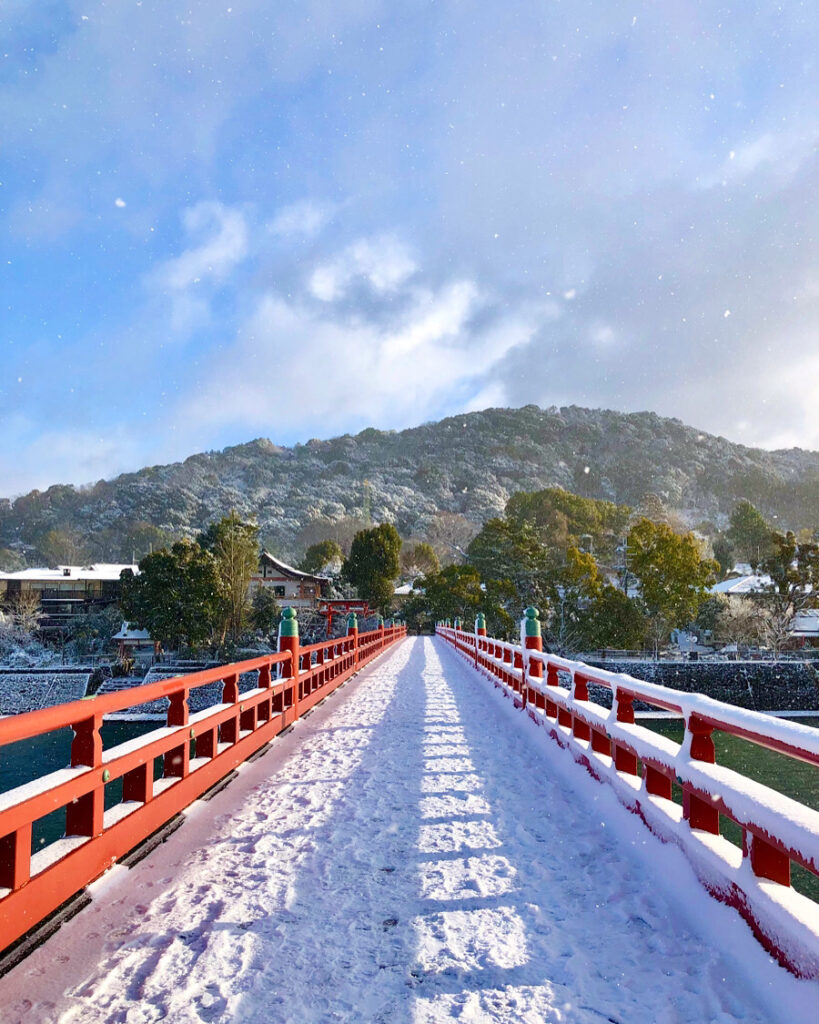 It is still very cold in Japan now but we are going to welcome the new spring season on the first day of Spring (Risshun). It marks the end of winter and the beginning of Spring in the traditional Japanese calendar. It is also a meaningful day in the world of Japanese tea that we will count 88th night from the first day of spring and then it is good to start picking new tea leaves. We will celebrate Setsubun (1 day before the first day of spring). You can find various Setsubun festivals celebrated at different shrines in Kyoto like Yasaka Shrine and Yoshida Shrine. Please fully enjoy the traditional Japanese culture in February during the visit in Japan.
MATCHA DAY IN JAPAN
After welcoming the new spring season, we also have another meaningful day on 6th FEB which is the MATCHA DAY. The Nishio Tea Trade Association established this day in 1992 to commemorate the 120th anniversary of Nishio Tea. The pronunciation of 2 and 6 in Japanese is "fu" and "ro", which is the fireplace area of a tea house that is used to boil water. 
TREAT YOURSELF WITH A CUP OF MATCHA
A cup of matcha is full of zen. The basic spirit of the tea ceremony is expressed in the word `Wakei Seijaku`, which means a peaceful heart. Since matcha is rich in L-Theanine, an amino acid that promotes relaxation and well-being, it helps us to calm our mind. If you have meditation time or need extra focus, slow down your hectic morning by treating yourself to a cup of matcha everyday.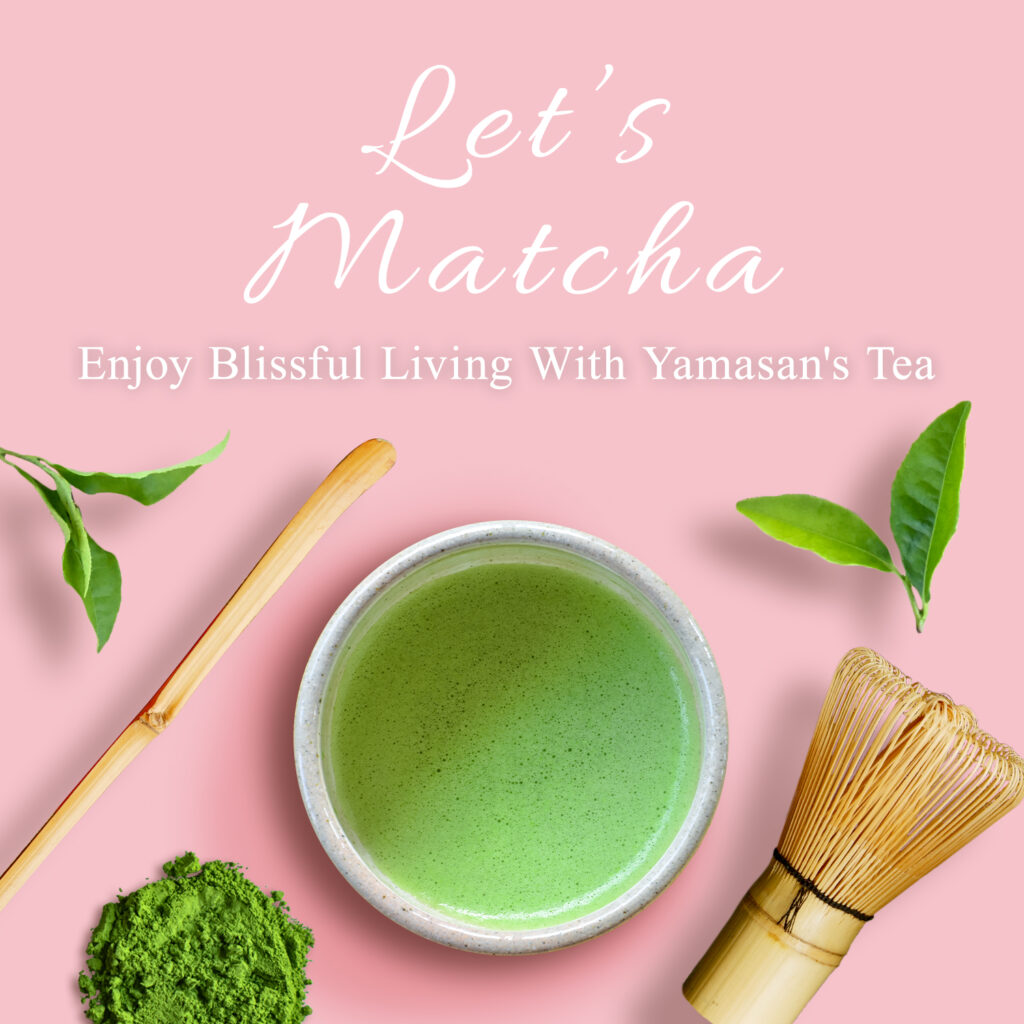 ◼︎Instagram:https://www.instagram.com/yamasan_oversea_division
◼︎Japanese Tea Subscription: https://www.kyotoyamasan.com/yamasan-tea-subscription/
◼︎Japanese Tea Wholesale:https://www.kyotoyamasan.com/wholesale/
◼︎Amazon USA:https://www.amazon.com/stores/YAMASANKYOTOUJI/page/73A995A4-A705-4370-BA65-22D4AB7E8FC9?
◼︎Amazon UK:https://www.amazon.co.uk/stores/page/C04258A5-2666-4071-9E80-238118399150?
◼︎Amazon Canada:https://www.amazon.ca/stores/page/E3035DB8-0839-4033-BE81-7914E23C1E68
◼︎Shopee Singapore:https://shopee.sg/kyotoyamasan.sg