Hi guys, thank you for reading our blog and thank you for all your support always.
It's already October. While the autumnal equinox arrives on 22nd September, it's still usually quite warm at this time of year. With the arrival of October, the fall definitively gets underway. Autumn in Japan is widely considered to be the most pleasant time to visit Japan, with  comfortable temperatures and clear weather. Some pictures were taken in late September.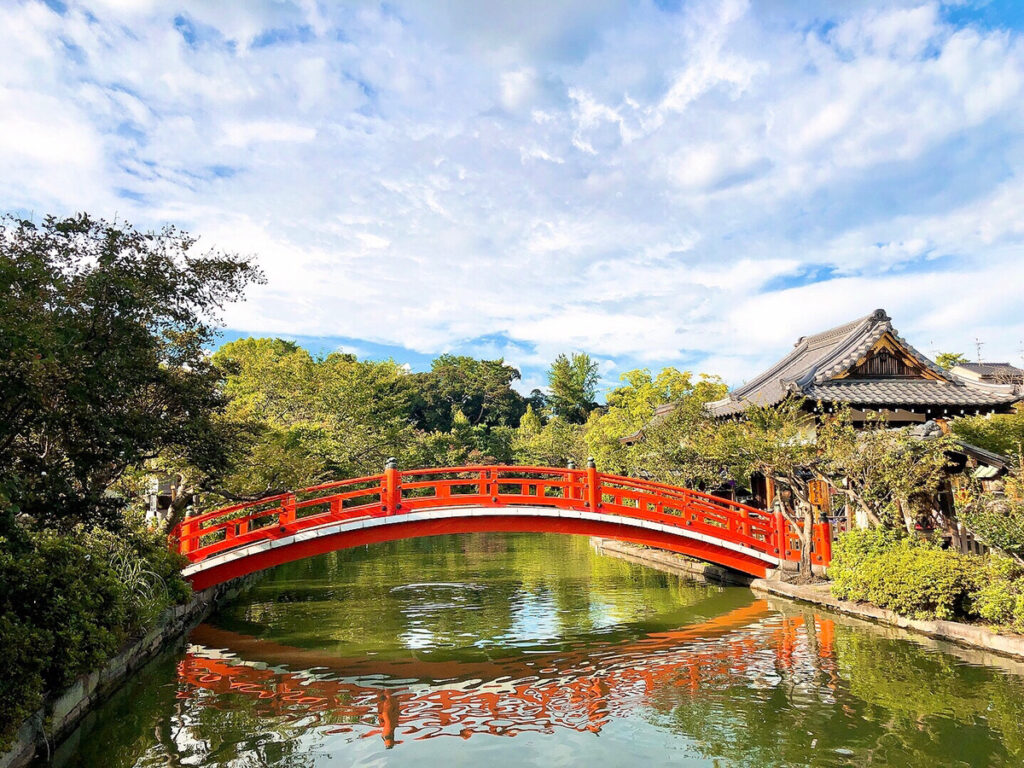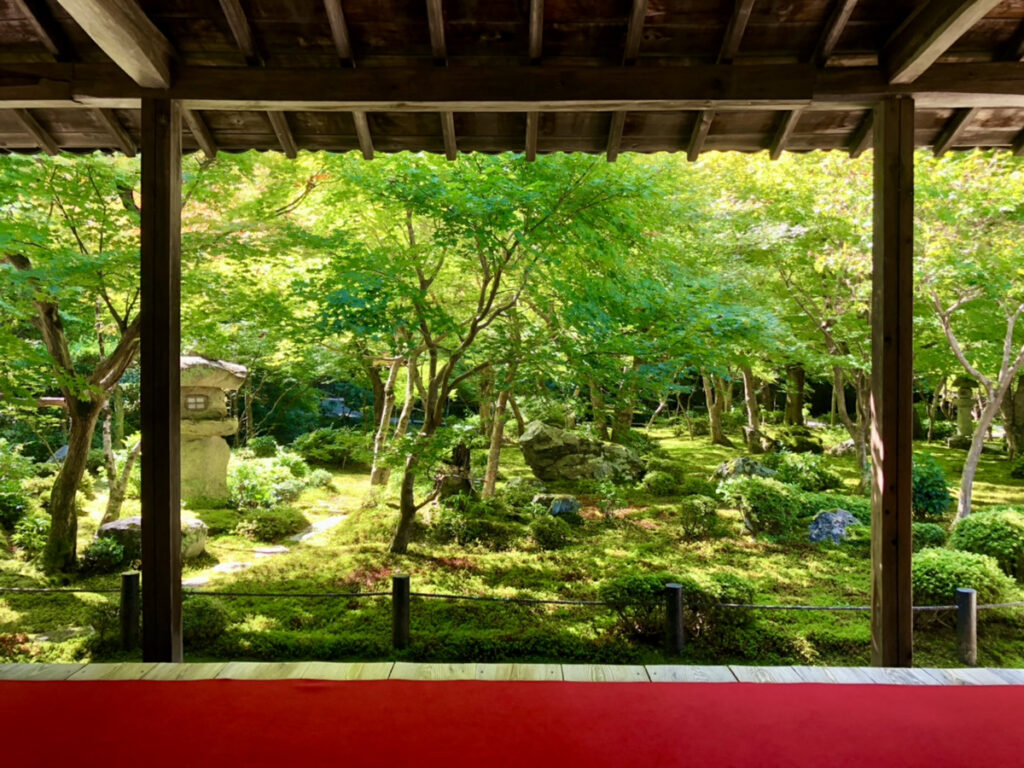 Since Japan reopens its borders to foreign travelers from 11st October, we feel excited to meet all of you in Japan. Hope all of you will enjoy the travel moments in Japan.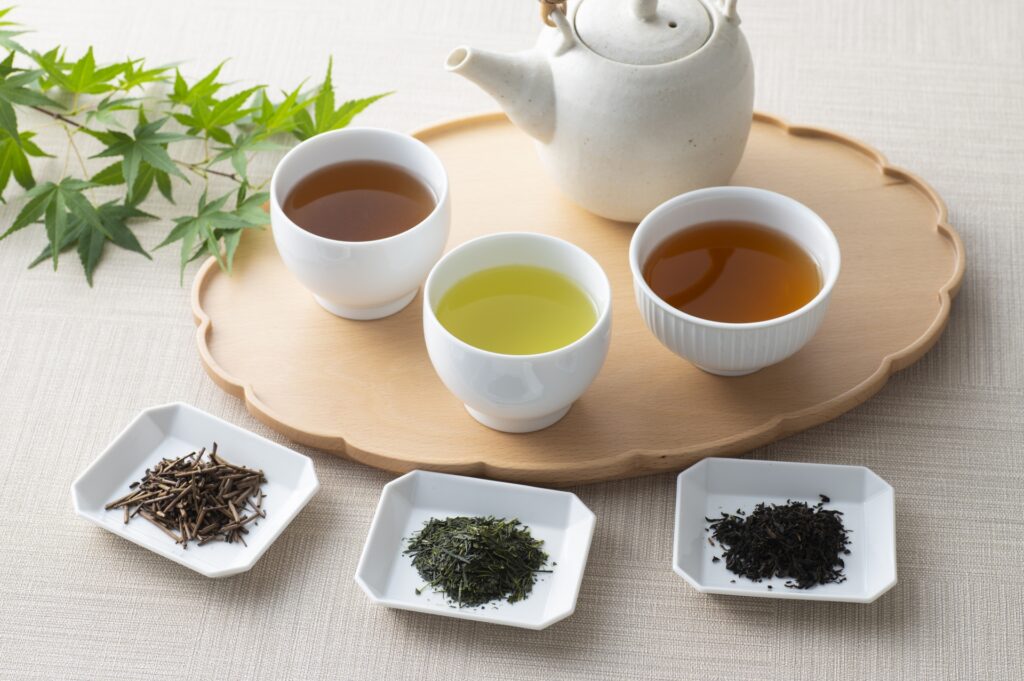 There are two "Japanese Tea Day" (日本茶の日) in a year. One is on 1st October and another is on 31st October.
Japanese Tea Day on 1st October
It is said to have originated from the day when Hideyoshi Toyotomi, the ruler of Japan, held a large tea ceremony at Kitano Tenmangu Shrine in Kyoto. These tea ceremonies were open to the public, not only for Daimyo (feudal lords), court nobles, and tea masters, but also for ordinary people and foreigners who were enthusiastic about the tea ceremony, regardless of social status.
Japanese Tea Day on 31st October
It is said to have originated from the day when Eisai, the founder of the Rinzai school of Buddhism, brought the tea seeds and brewing methods that are the basis of Japanese tea back from the Sung dynasty. Apparently, this method of brewing tea is the prototype of the current Tencha (Matcha).
Tea itself seems to have been passed down among high-ranking people since the Heian period, but it was quite bitter and was used as a medicine and as a sleep aid. It was quite different from tea as a luxury item. After Eisai brought back new tea and know-how, it became a luxury item, and it seems that tea became popular among the common people and developed. Eisai wrote the oldest Japanese book on tea cultivation and effects, "Kissa Yojoki," which is an important document on the history of tea.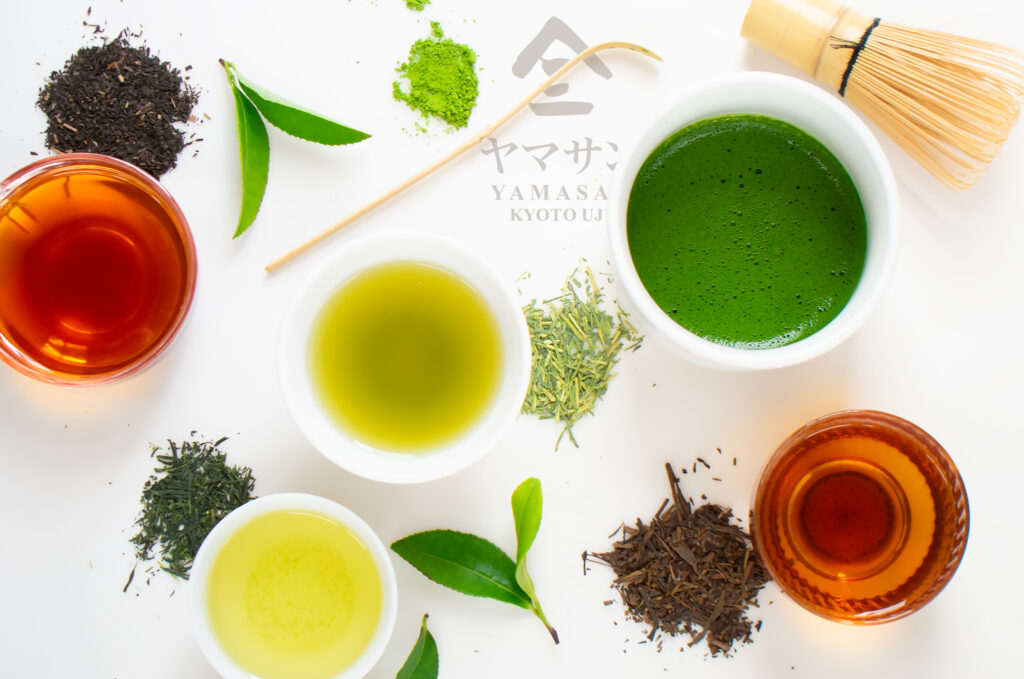 We aim to bring authentic Japanese Green Tea to everyone worldwide. In addition, we hope to contribute to promoting both the mental and physical health of our customers by having Japanese Green Tea in daily life. Check out our Japanese tea products on Amazon. We always deliver the fine quality of Japanese teas and hope all of you enjoy blissful moments with Japanese tea in daily life!
◼︎Instagram:https://www.instagram.com/yamasan_oversea_division
◼︎Japanese Tea Subscription: https://www.kyotoyamasan.com/yamasan-tea-subscription/
◼︎Japanese Tea Wholesale:https://www.kyotoyamasan.com/wholesale/
◼︎Amazon USA:https://www.amazon.com/stores/YAMASANKYOTOUJI/page/73A995A4-A705-4370-BA65-22D4AB7E8FC9?
◼︎Amazon UK:https://www.amazon.co.uk/stores/page/C04258A5-2666-4071-9E80-238118399150?
◼︎Amazon Canada:https://www.amazon.ca/stores/page/E3035DB8-0839-4033-BE81-7914E23C1E68
◼︎Shopee Singapore:https://shopee.sg/kyotoyamasan.sg