Happy Halloween! 🎃👻🎃👻
The end of October comes with the magic of Halloween.
This year, we have something special in store that will not only satisfy your Halloween cravings but also cater to your vegan lifestyle.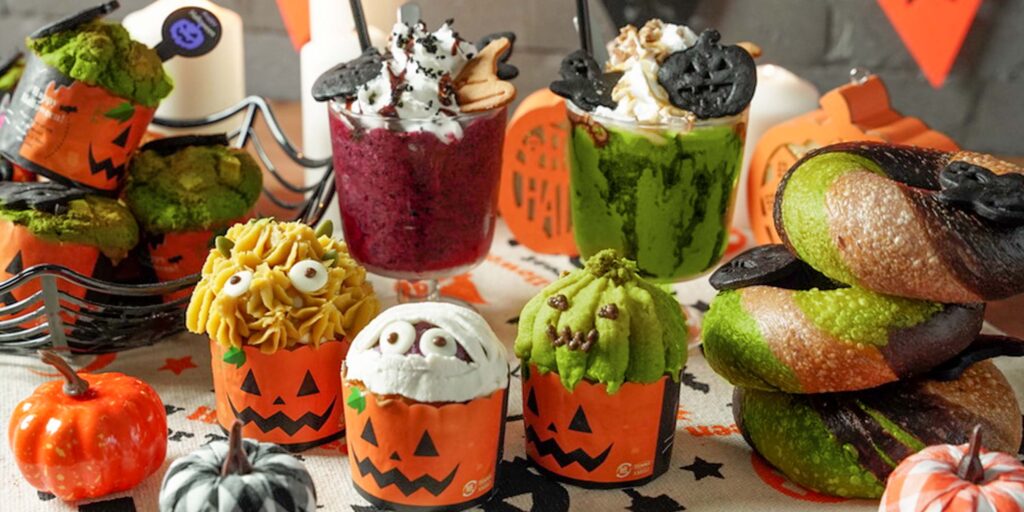 This year, we have an extra reason to celebrate. We are excited to introduce our new vegan product: Oat Milk Matcha Latte Powder. It's a delightful and healthy addition to your Halloween festivities. This delicious powder is perfect for crafting your own warming matcha lattes and it's entirely plant-based.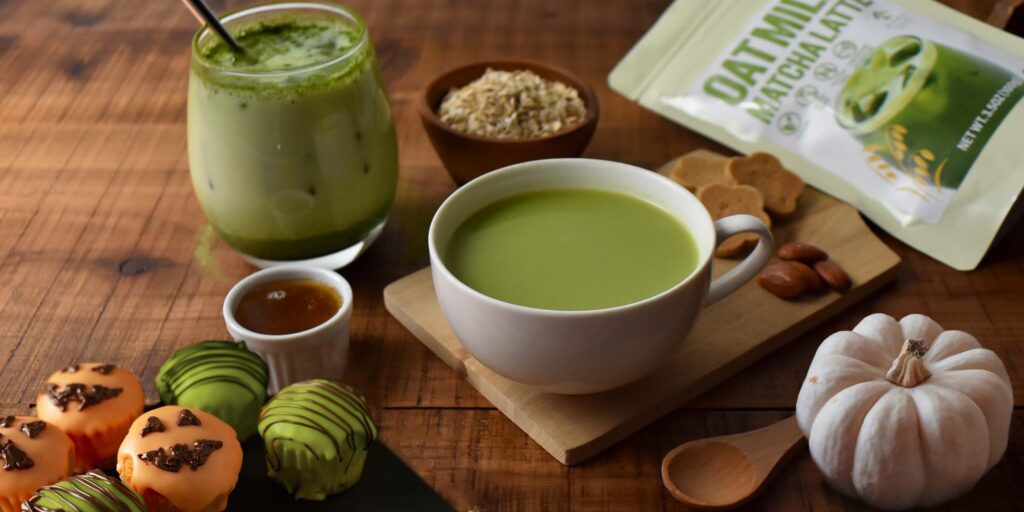 Why Oat Milk Matcha Latte?
Oat Milk Matcha Latte is suitable for vegans and anyone seeking a dairy-free, lactose-free, or plant-based alternative that still offers a creamy and rich texture. The combination of earthy matcha and the creaminess of oat milk creates a harmonious blend of flavors that will tantalize your taste buds.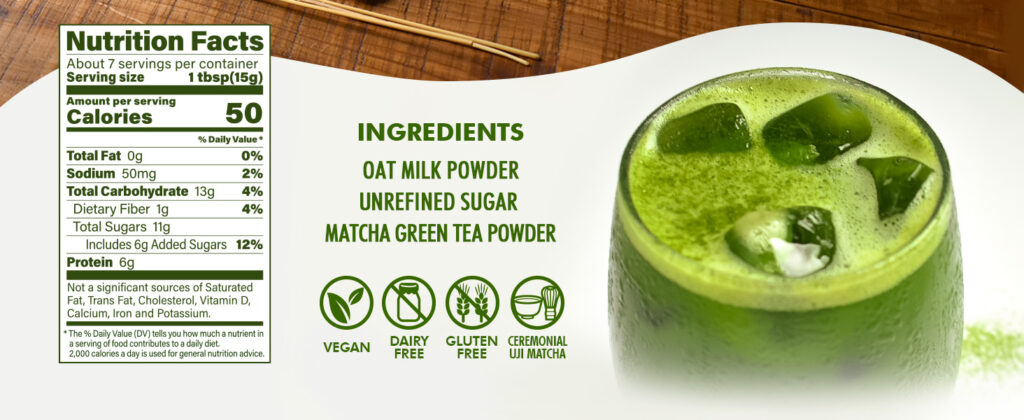 How to Enjoy Oat Milk Matcha Latte
Oat Milk Matcha Latte Recipes: Sip, Stir, and Satisfy Your Palate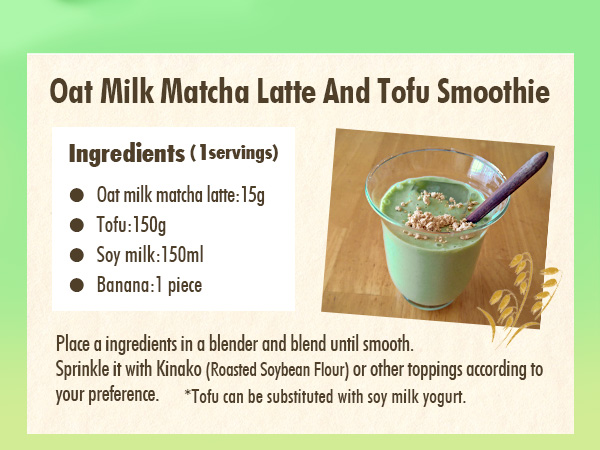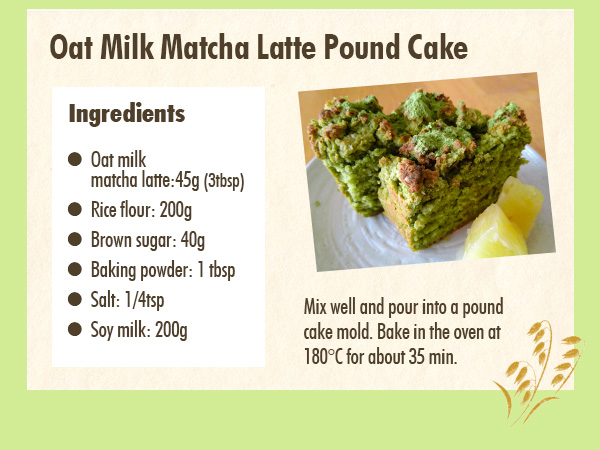 Get Creative With Your Oat Milk Matcha Latte!
Add a little cocoa powder on top to create a ghostly design or a few drops of food coloring to make it eerily green. The possibilities are endless, and you can cater to your Halloween spirit while sipping on a delicious, healthier alternative.
Interested in Our New Oat Milk Matcha Latte Product? Send Us a DM for More Info!