Hi guys, thank you for reading our blog and thank you for all your support always.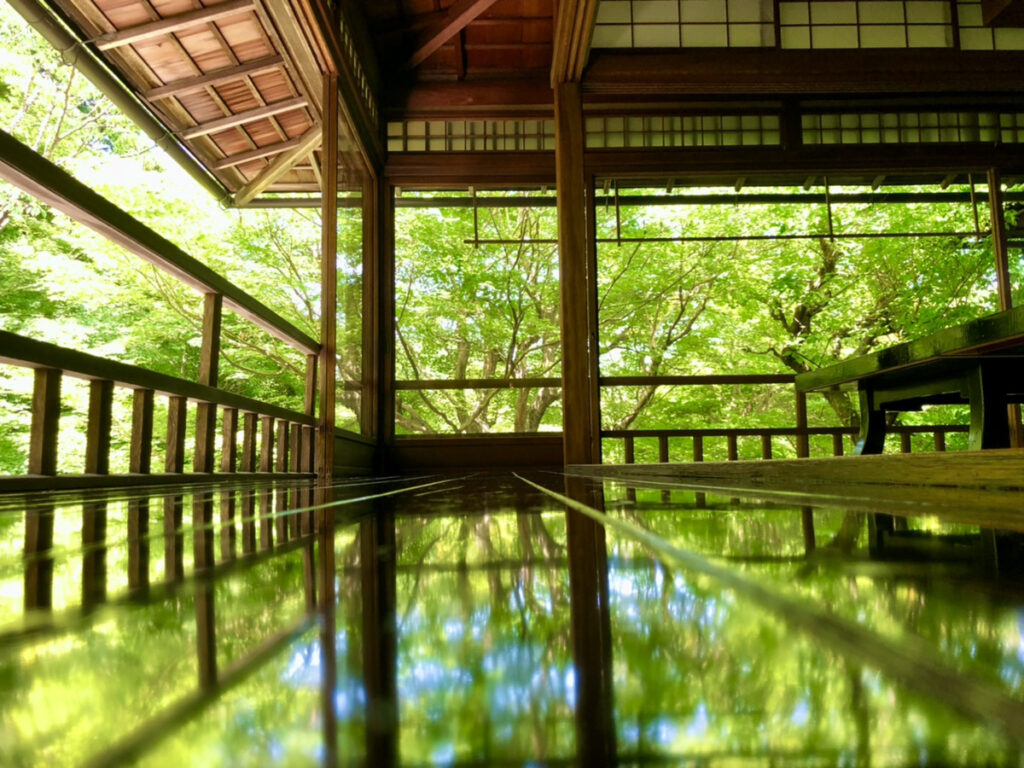 The days are getting hotter in Japan now.
The summer in Japan is extremely hotter than usual this year.
The temperature can reach 40°in the shade and at night this heat falls very little.
It is the season to enjoy green nature and also the best season to enjoy Cold Brewed Tea and Iced Tea has come!
Cold brewed and iced teas can be delicious and refreshing beverages for the summer.
Cold brewing is a process in which the tea leaves are steeped in cold water and refrigerated overnight.
Compared with the hot-brewing method, the tea leaves steeped in cold water will release less catechins and tannins.
Less tannins makes the tea taste naturally sweet and mild and it is easy to drink.
Japanese green tea is ideal for cold brewing. 
Matcha Green Tea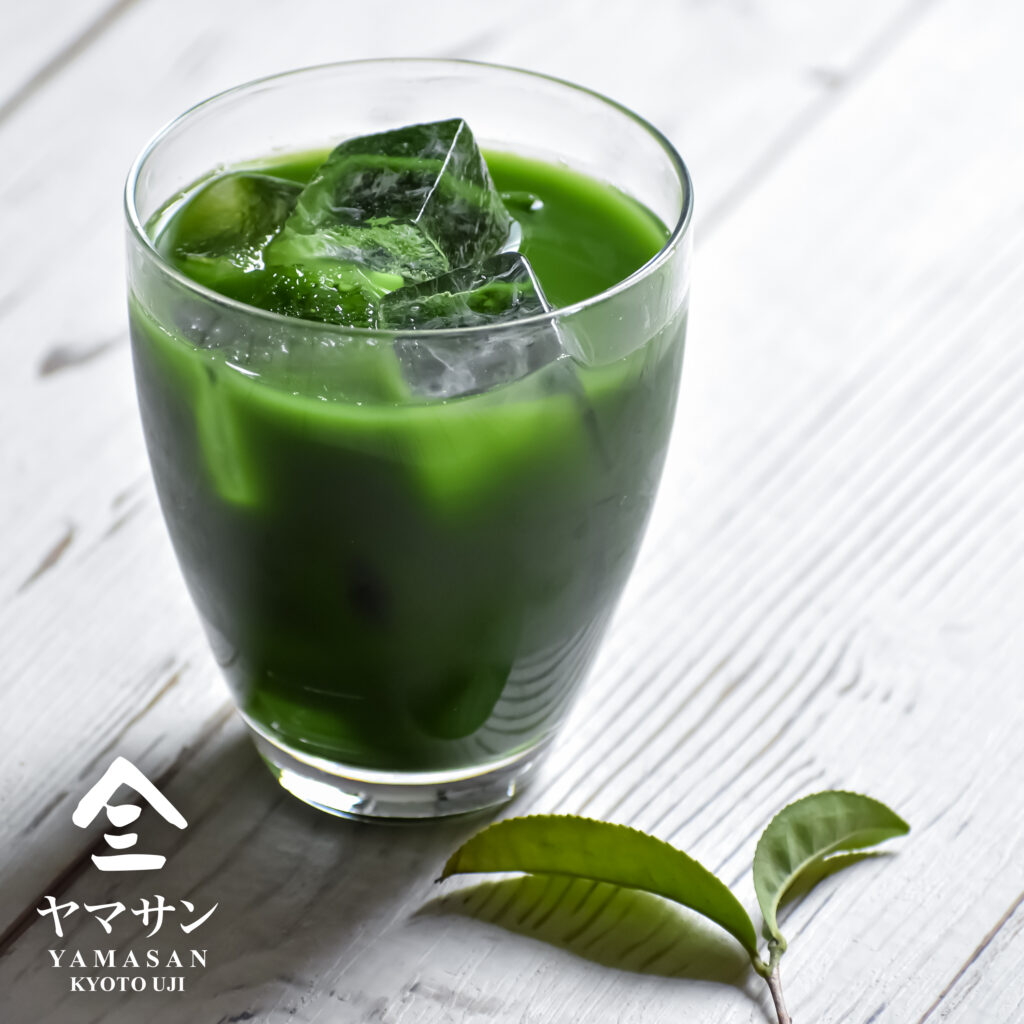 An iced matcha is an ideal drink to help us cool down in the hot summer.
It is energizing and refreshing. 
Sencha Green Tea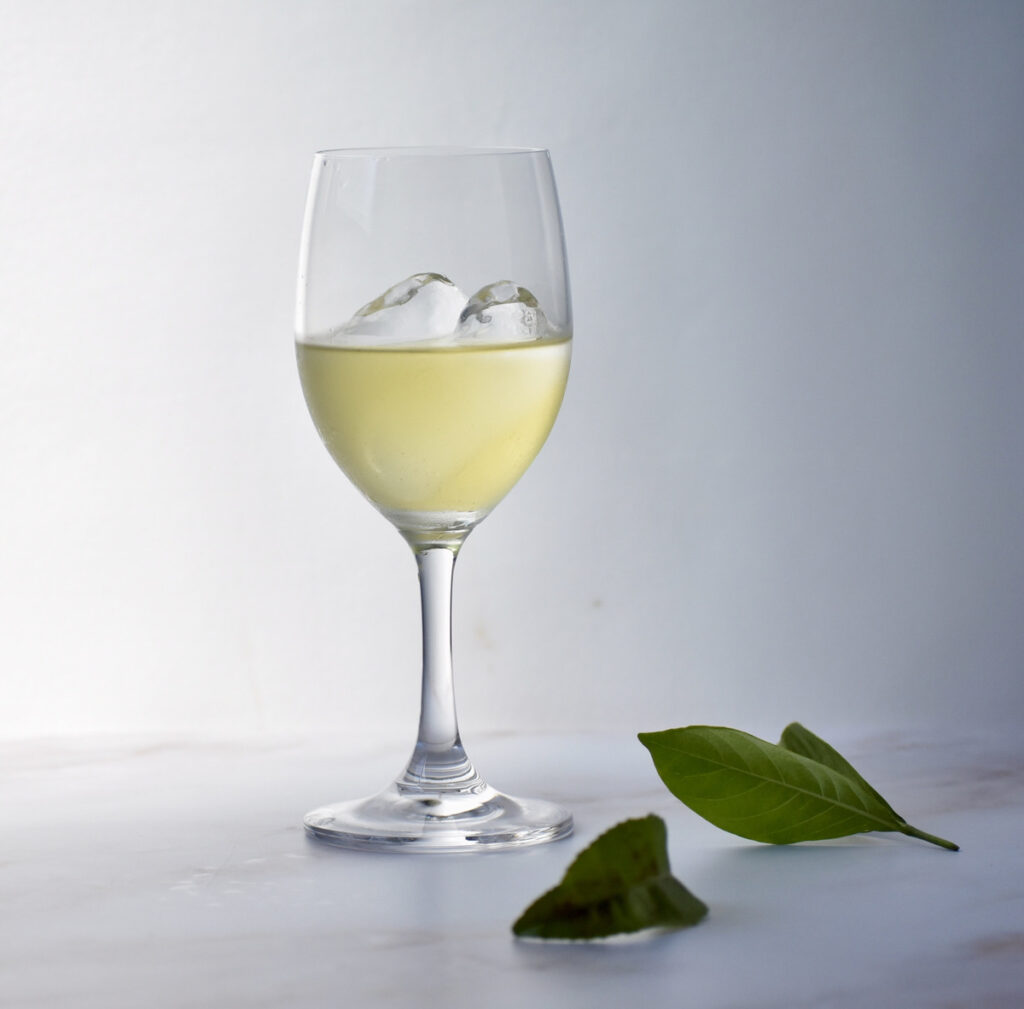 Sencha Green Tea has a refreshing bitterness.
Drinking green tea during the summer can help you relax and cool down.
Green tea is unfermented and rarely oxidized, two things that have been shown to have a cooling effect on the body. 
Barley Tea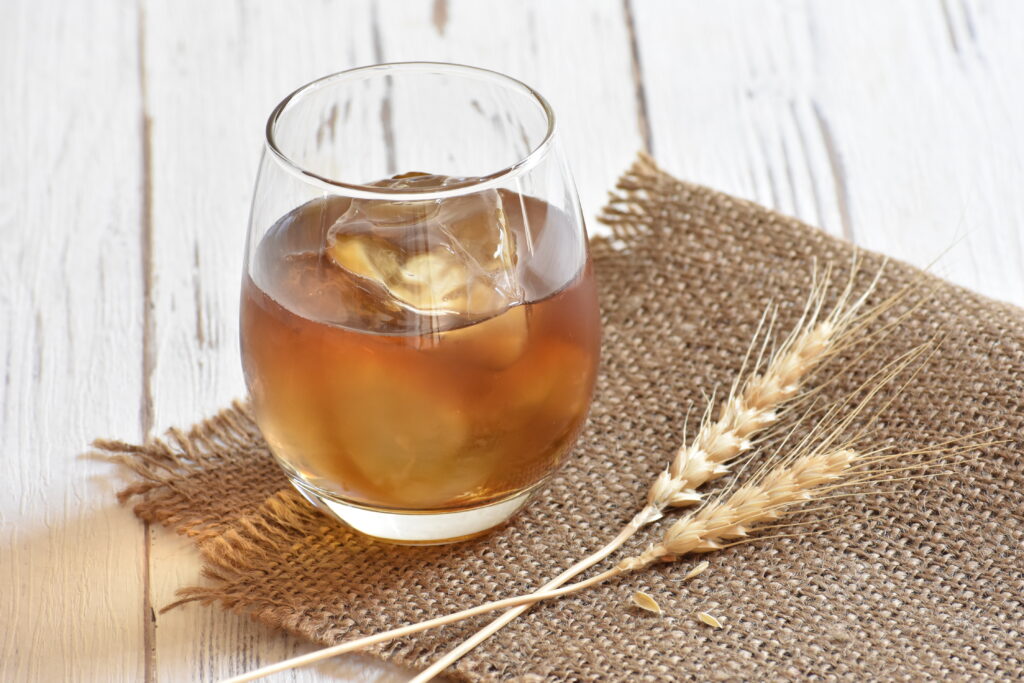 Japanese people quench their thirst in summer with Mugicha(Roasted Barley Tea).
Mugicha is a popular summer drink among various age groups as it contains no caffeine.
It has a brownish color and has a nutty, roasted taste.
It has healing effects as it is rich in minerals such as zinc and silicon which help calm our moods.
We always deliver the fine quality of Japanese teas and hope all of you enjoy blissful moments with Japanese tea in daily life!
◼︎Alibaba:https://yamasan.trustpass.alibaba.com/index.html?spm=a2700.shop_pl.88.12
————————————————————
◼︎Amazon USA:https://www.amazon.com/chaganju
————————————————————
◼︎Amazon UK:https://www.amazon.co.uk/yamasankyotouji
————————————————————
◼︎Amazon Canada:https://www.amazon.ca/yamasankyotouji
————————————————————
◼︎Shopee Singapore:https://shopee.sg/kyotoyamasan.sg
————————————————————
◼︎Instagram:https://www.instagram.com/yamasan_oversea_division
————————————————————