Hi guys, thank you for reading our blog and thank you for all your support always.
In a blink of an eye, the first solar term of Autumn [立秋Risshu] has came on 7th August. According to the traditional calendar, it is the period when the signs of autumn gradually begin to rise. However, in reality, it is still very hot in Japan and the Japan Meteorological Agency announced a heat stroke alert everyday.
What would you do in a hot season ? In August, there will be [Mountain Day] on 11st August as one of Japan's public holidays. Although it is very hot, there are many people who enjoy hiking or climbing activities. One of the mountains I recommend to climb is Mount Fuji. I could not go to climb Mount Fuji this year but I miss Mount Fuji so much. Hope all of you come to Japan during July to September, enjoy the stunning nature and atmosphere from the top of Mount Fuji.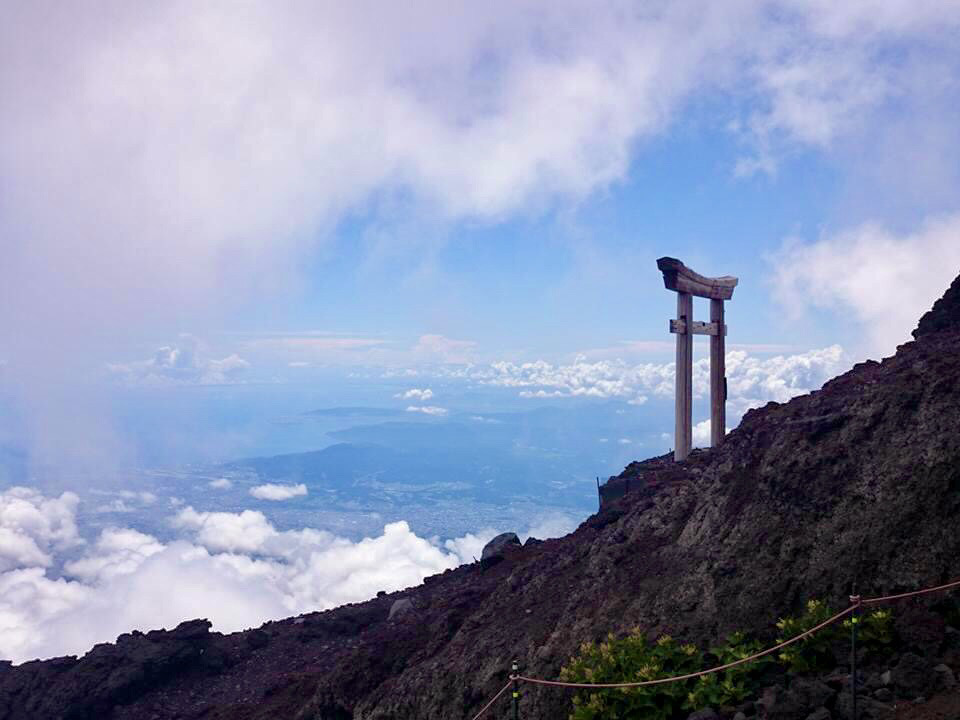 From 11st August to 16th August, it is also a special period for Japanese to spend the unique Obon season. As for this reason, we Yamasan will be closed from 11st August to 14th August and will resume normal business on 15th August. There is a traditional festival during the Obon season in Kyoto on 16th August which is Gozan no Okuribi (五山の送り火). Five giant bonfires are lit on mountains surrounding the Kyoto city and it signifies the moment when the spirits of deceased family members.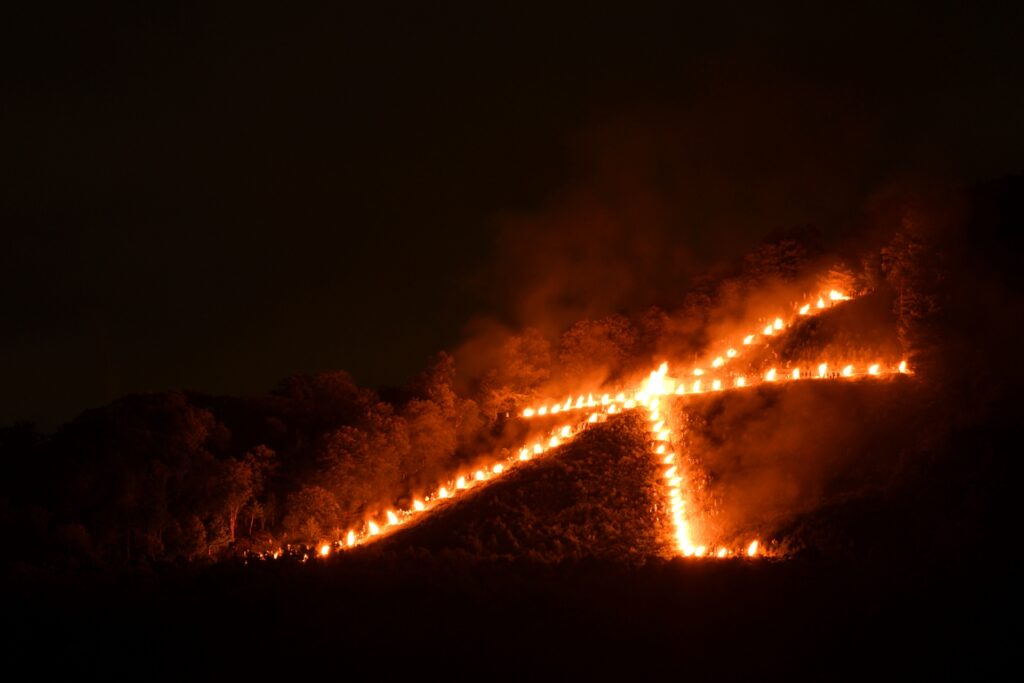 To bring authentic Japanese Green Tea to everyone around the world and contribute to the promotion of both mental and physical health of our customers by having Japanese Green Tea in daily life, we recently launched the new program which is Japanese Tea Subscription on our website. You can have a look to the link here→ https://www.kyotoyamasan.com/yamasan-tea-subscription/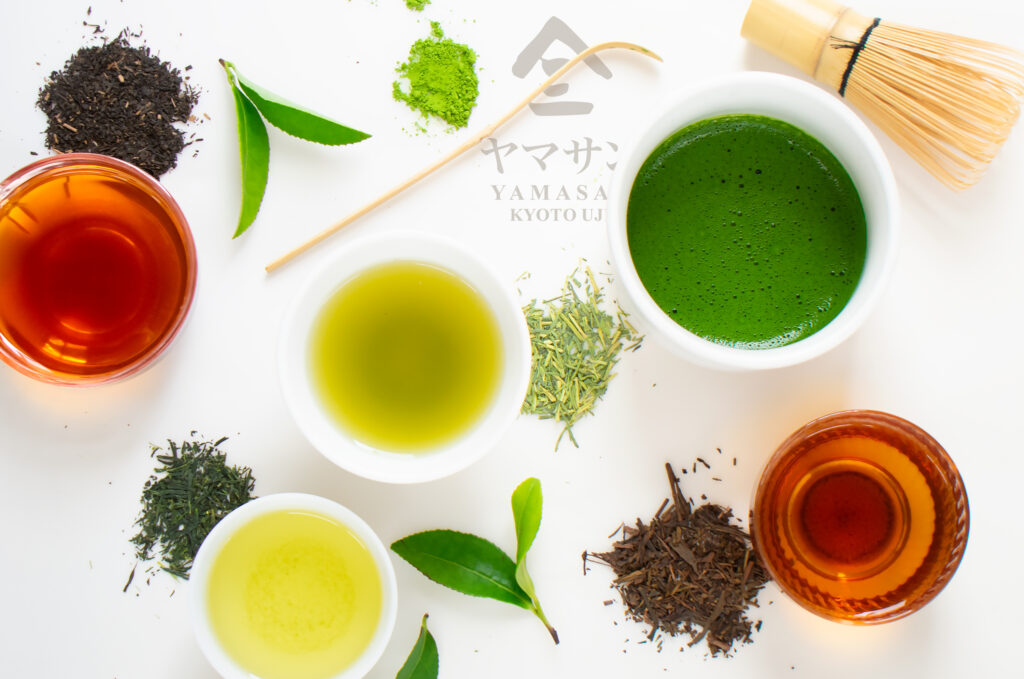 Our tea subscription provides you various taste experiences of Japanese Tea as we have selected the finest tea from our top selection of organic green tea, world-class authentic matcha green tea and much more. Each kind of green tea has its own varieties and from different famous tea production regions in Japan. Each subscription box includes two bags of tea from our top selection. For more information, please do not hesitate to send us an inquiry.
We always deliver the fine quality of Japanese teas and hope all of you enjoy blissful moments with Japanese tea in daily life!
◼︎Alibaba:https://yamasan.trustpass.alibaba.com/index.html?spm=a2700.shop_pl.88.12
◼︎Amazon USA:https://www.amazon.com/chaganju
◼︎Amazon UK:https://www.amazon.co.uk/yamasankyotouji
◼︎Amazon Canada:https://www.amazon.ca/yamasankyotouji
◼︎Shopee Singapore:https://shopee.sg/kyotoyamasan.sg
◼︎Instagram:https://www.instagram.com/yamasan_oversea_division