Hi guys, thank you for reading our blog and thank you for all your support always.
2023年、あけましておめでとうございます!🎍🌅
Happy New Year! Another year of success and happiness has passed. With every new year comes greater challenges and obstacles in life. We wish all of you courage, hope, and faith to overcome all of the hurdles you may face. May you have a great year and a wonderful time ahead.
Ways to Celebrate Japanese New Year – Hatsuhinode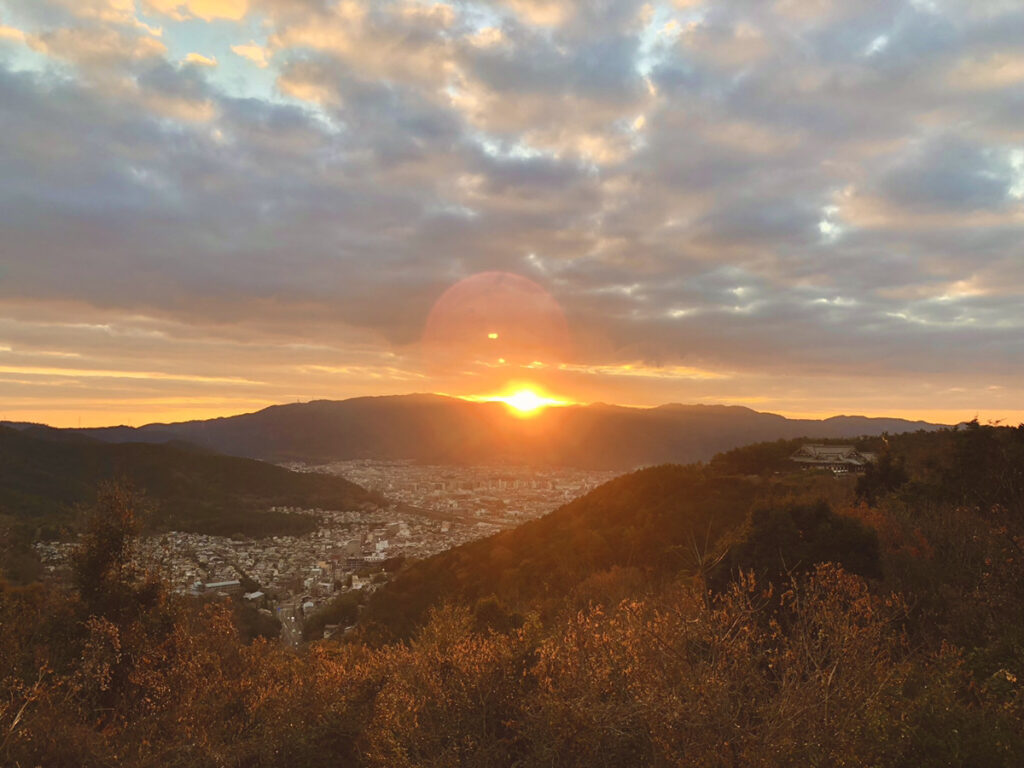 Sharing the photo of Hatsuhinode on1st Jan 2023. Hatsuhinode means "the first sunrise of the new year". It's the very first rise of the sun on 1st January. Hatsuhinode comes from Shinto, the traditional Japanese religion. Japanese people believe that hatsuhinode symbolizes renewal and aspiration. The ancient Japanese usually prayed for good health and a bountiful harvest when welcoming the first sunrise. We wish we all have a good health and happy life in 2023.
Let's Enjoy A Fulfilling Life With Yamasan's Products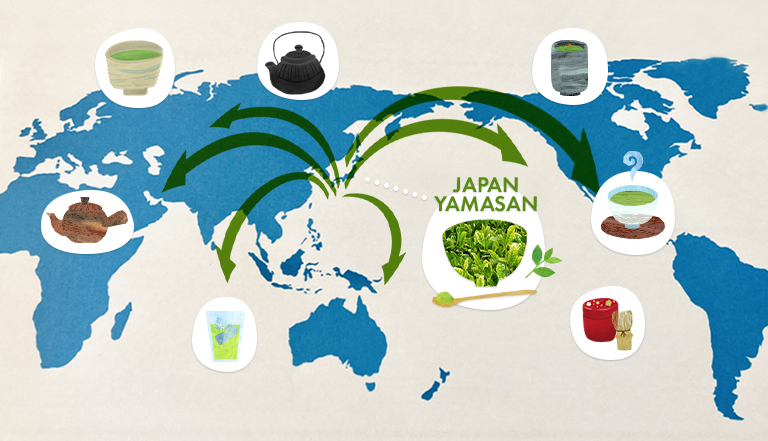 In 2023, we will continue our efforts to deliver reliable and fine quality Japanese teas and foods to customers all over the world and hope all of you enjoy a fulfilling lifestyle through Yamasan's products.