Hi guys, thank you for reading our blog and thank you for all your support.
It's already May! We have just spent a long public holiday as it was the Golden Week in Japan. Stunning sakura season is already over in Japan. However, now is the season of beautiful fresh green.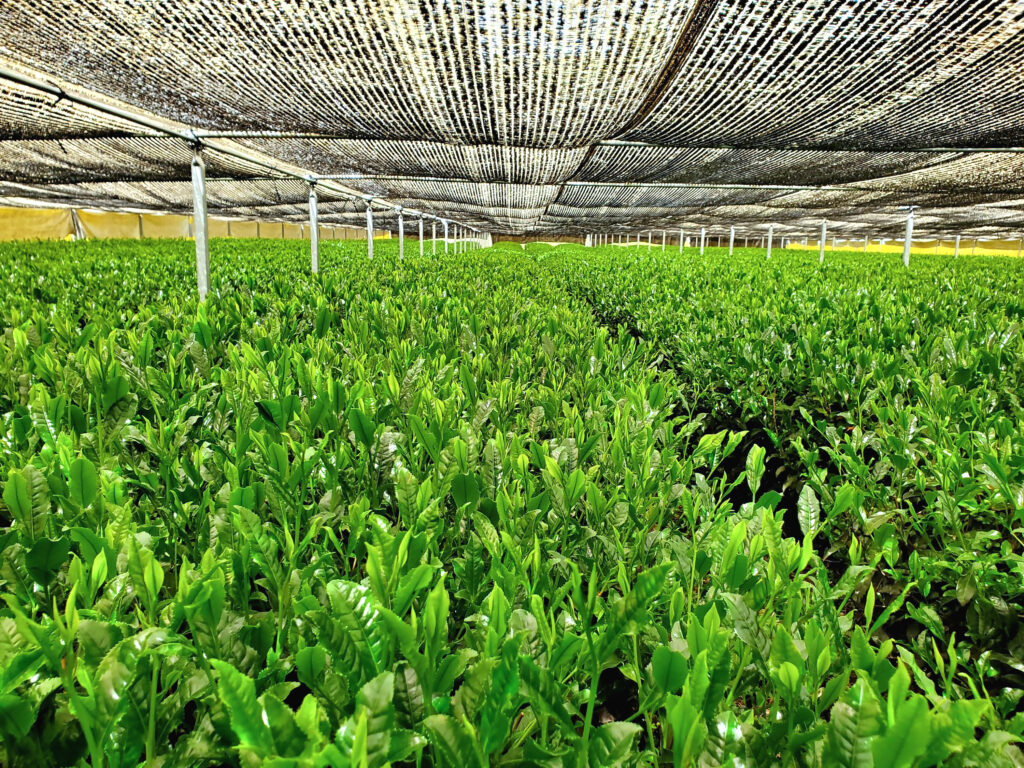 In 2nd May, it was Hachiju-hachiya (八十八夜). It means the 88th night after the first day of spring on the traditional Japanese calendar. It is an important day to the tea farmers in Japan as it is the best period of the year to pick tea. The tea picked during this period has the best quality and promotes a long life. During this fresh green season, tea leaves get ready for harvest. The newly harvested leaves are processed and turned into several different types of tea.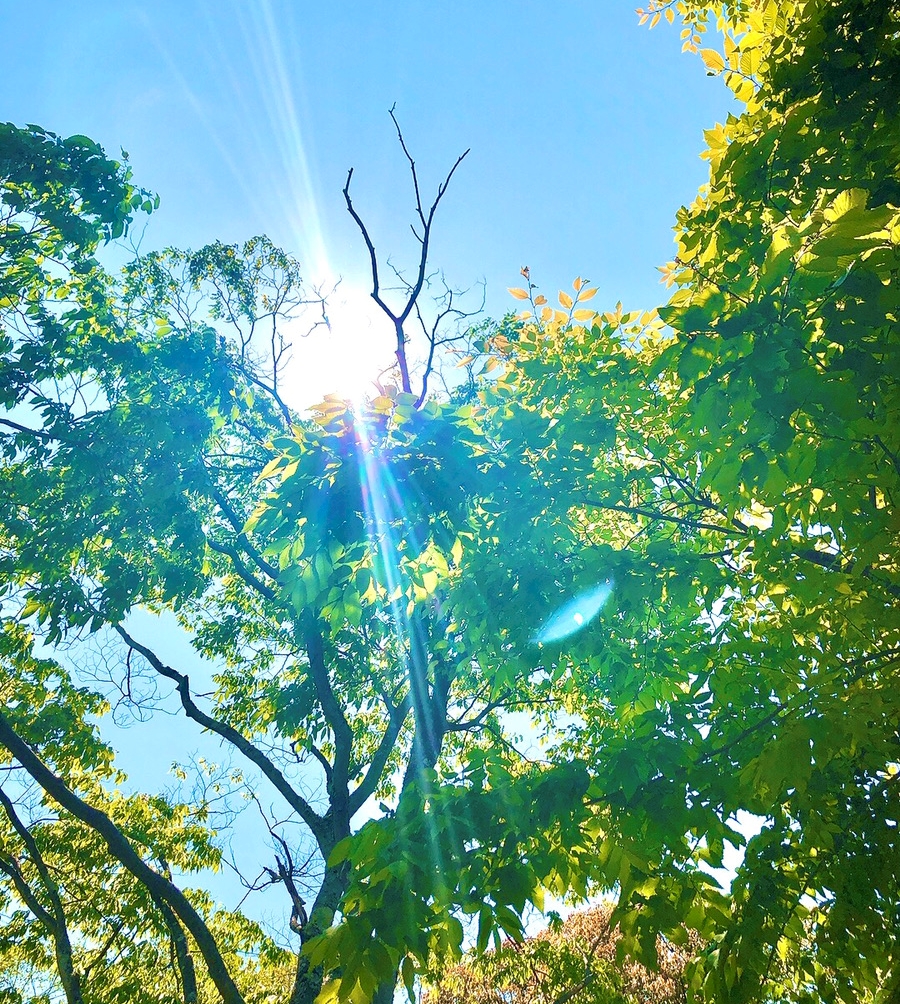 After Hachiju-hachiya, Rikka(The start of summer solar term) has come and it marks the beginning of summer. The day gets longer while the night gets shorter and the temperature warmer. The humidity is low and the wind is refreshing. It is very comfortable and it is the perfect season for leisure and outings.
In this fresh green season, we are looking forward to the new tea. While waiting for the new tea this year, we have just launched some new refreshing tea which is Yuzu Green Tea. We carefully selected the green tea and yuzu from Miyazaki, Kyushu. It has a rich refreshing scent of yuzu, making this Yuzu Green Tea a perfect choice in all seasons and let you enjoy blissful moments anytime anywhere.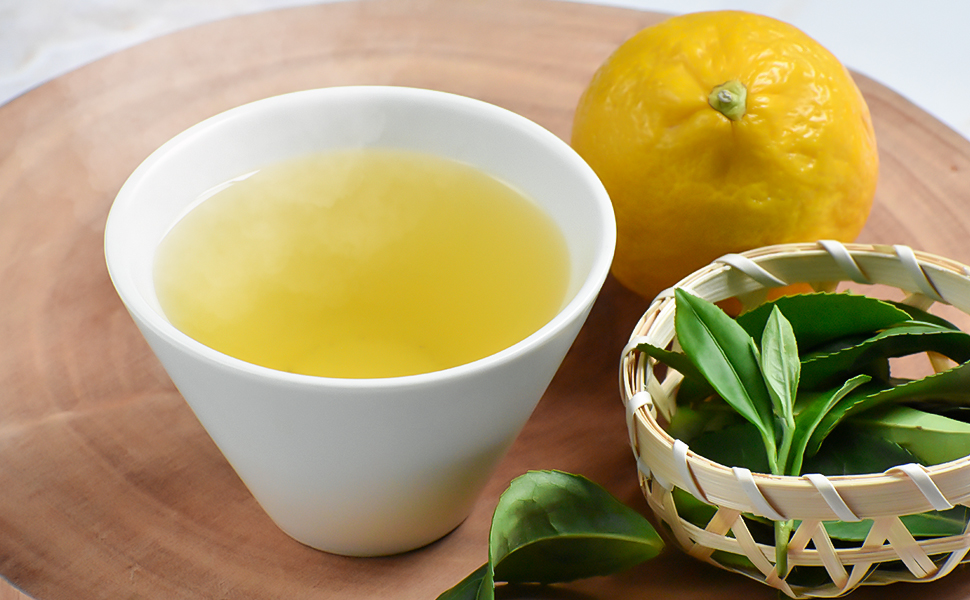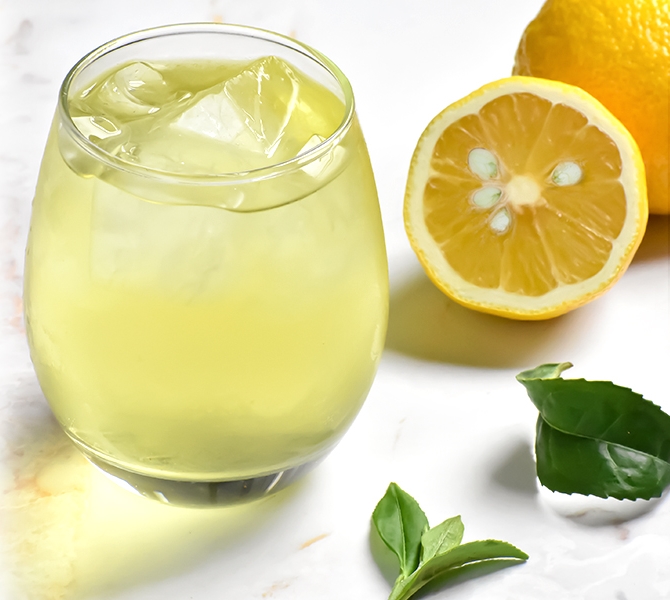 Check this new product on our Amazon store↓
Yuzu Green Tea Tea Bags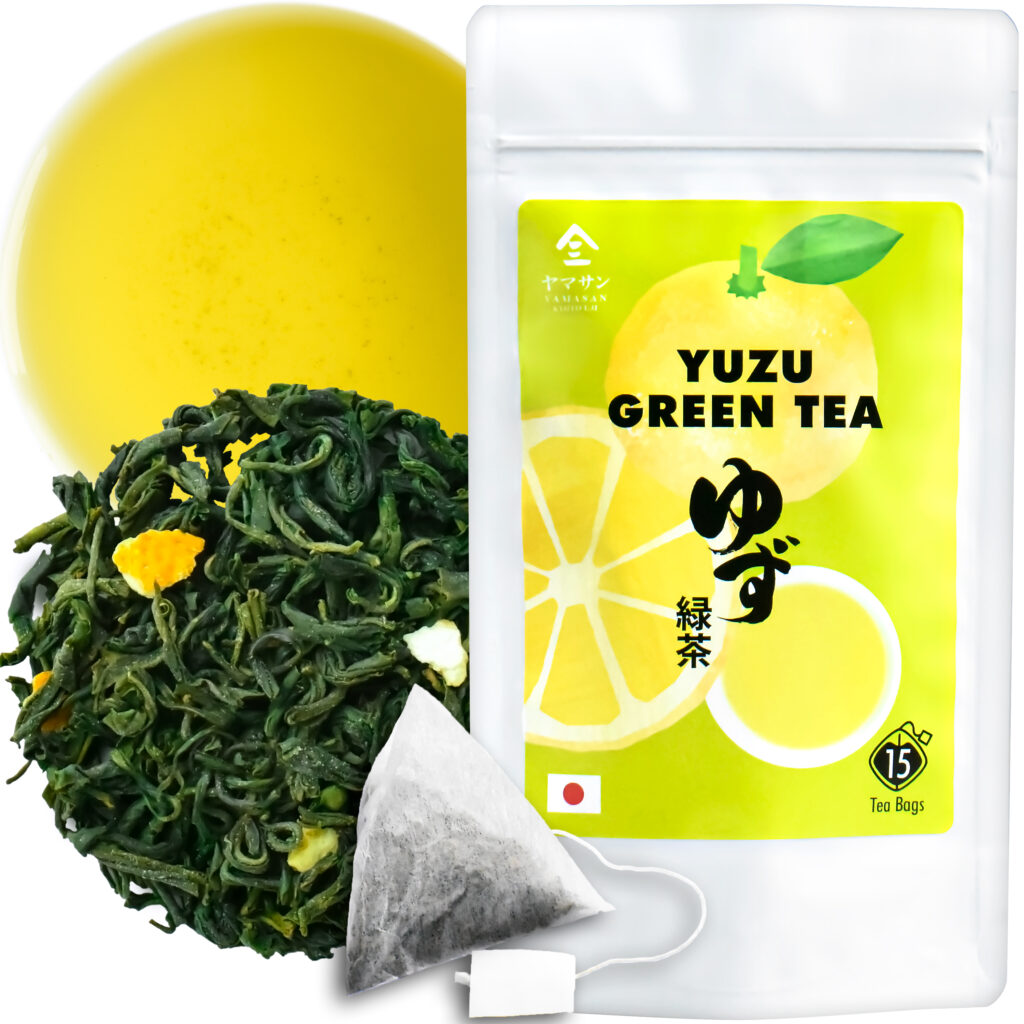 We also have other Yuzu Green Tea products available for wholesale.
Check them on our Alibaba store↓
Yuzu Matcha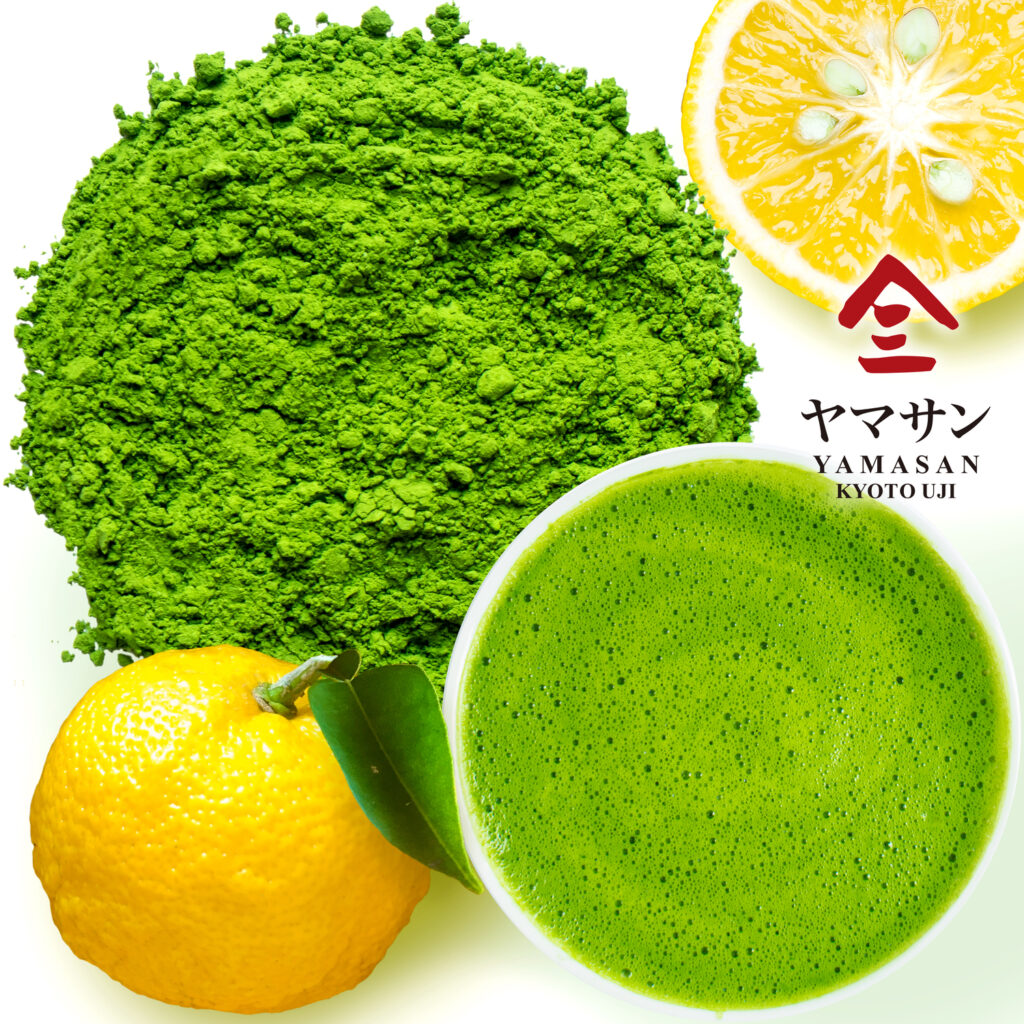 https://www.alibaba.com/product-detail/Yuzu-Flavor-Matcha-Green-Tea-Powder_10000007011557.html
Yuzu Green Tea (Loose Leaf Type)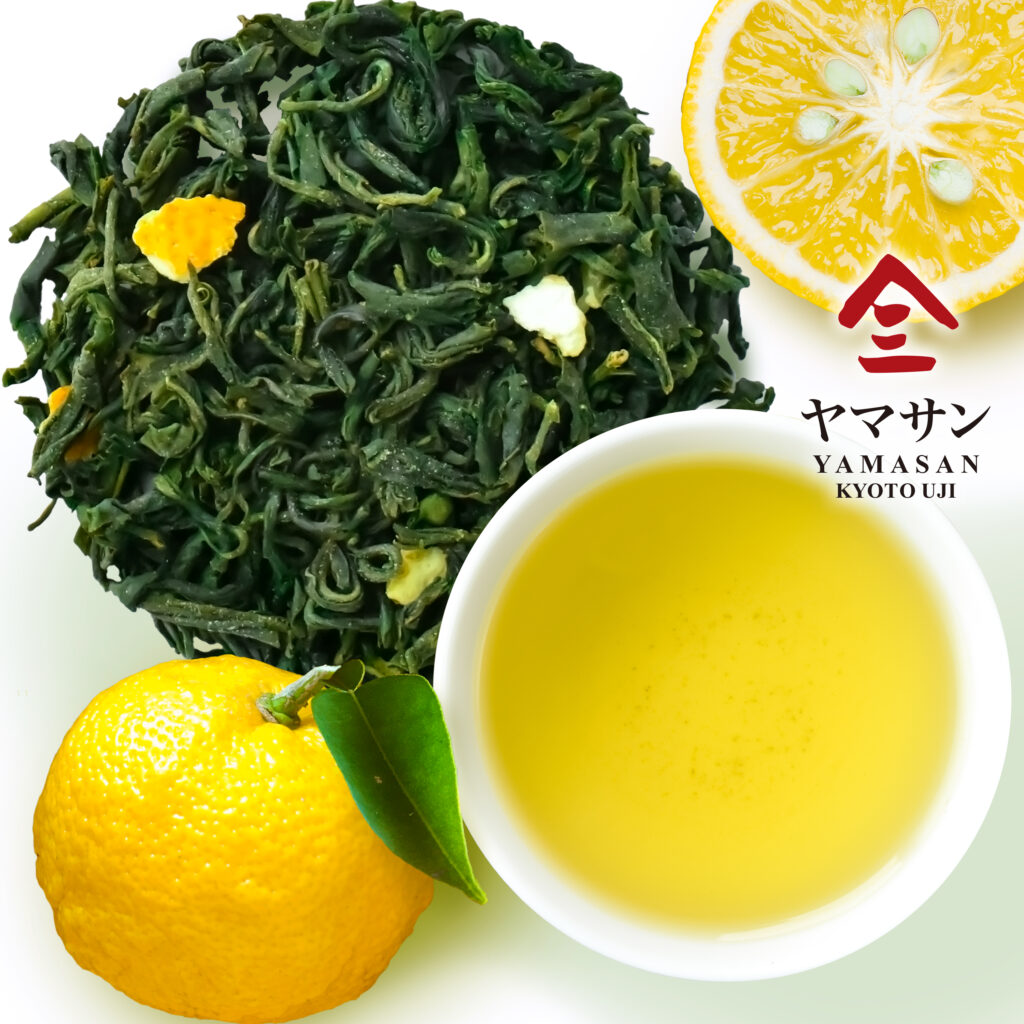 https://www.alibaba.com/product-detail/Yuzu-Green-Tea-Kamairicha-Natural-Loose_11000002751584.html
We always deliver the fine quality of Japanese products and hope all of you enjoy blissful moments with Japanese products in daily life!
————————————————————
◼︎Alibaba:https://yamasan.trustpass.alibaba.com/company_profile.html
————————————————————
◼︎Amazon USA:https://www.amazon.com/chaganju
————————————————————
◼︎Amazon UK:https://www.amazon.co.uk/yamasankyotouji
————————————————————
◼︎Amazon Canada:https://www.amazon.ca/yamasankyotouji
————————————————————
◼︎Shopee Singapore:https://shopee.sg/kyotoyamasan.sg
————————————————————
◼︎Instagram:https://www.instagram.com/yamasan_oversea_division
————————————————————