Hi guys, thank you for reading our blog and thank you for all your support always.
Last weekend, it was the first extremely hot day in Japan with a maximum temperature of 35℃ or higher. The temperature is getting hotter and the tsuyu(梅雨) is coming around at the beginning of June.
Tsuyu is Japan's rainy season and it is a period of heavy rainfall that affects most of the country.
One thing we enjoy in this season is the hydrangea.
The most favorite place to enjoy hydrangeas in Uji is Mimurotoji Temple.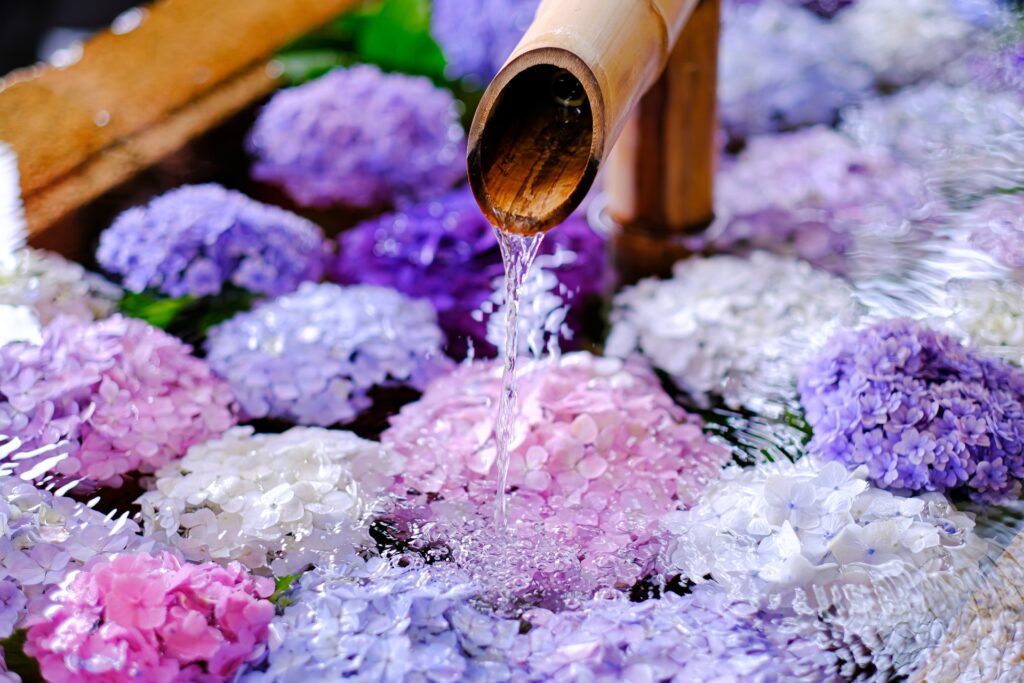 What beverage will you drink in a hot summer ?
There's nothing better than having an energizing and refreshing iced matcha drink in the coming long summer.
(Left top: Iced Matcha, right top: Iced Sencha, left bottom: Iced Hojicha Latte, right bottom: Iced Matcha Latte)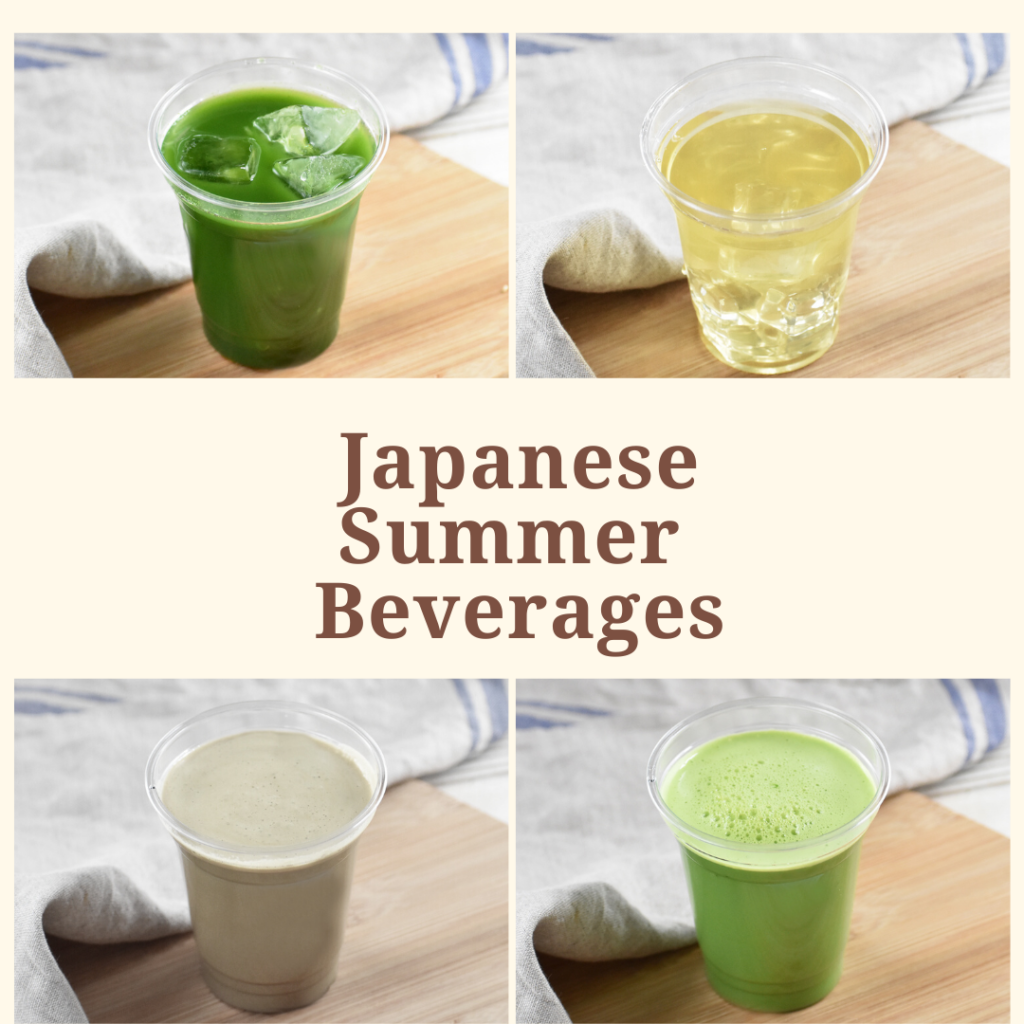 We would like to share some bits of knowledge about matcha to all of you. If you have time, please come join us and watch the live stream to know more about matcha green tea and Don't Miss Out on a Great Deal!
Date: 8th June, 2022
Time of GMT+8 13:00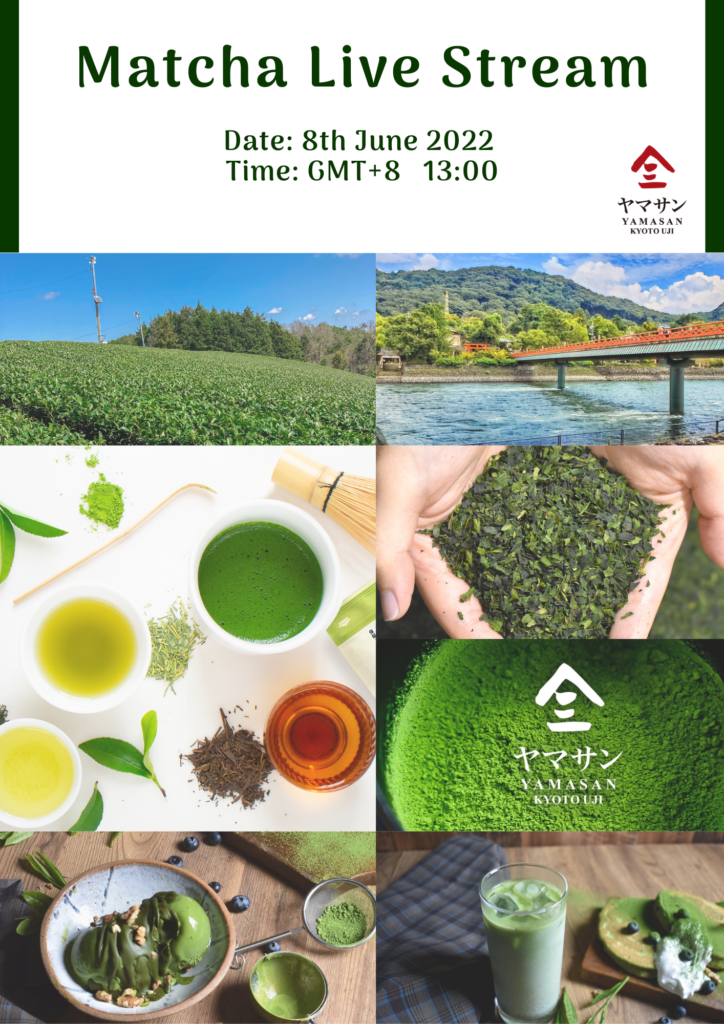 Link for smartphone:
https://m.alibaba.com/watch/v/cb81d9ff-fa04-4974-a229-199c141e616e?tracelog=share_app&referrer=mini_program
Link for PC:
https://www.alibaba.com/live/energizing%252C-refreshing-summer-matcha-in-uji%252C_cb81d9ff-fa04-4974-a229-199c141e616e.html?referrer=SellerCopy
We always deliver the fine quality of Japanese products and hope all of you enjoy blissful moments with Japanese products in daily life!
◼︎Alibaba:https://yamasan.trustpass.alibaba.com/index.html?spm=a2700.shop_pl.88.12
————————————————————
◼︎Amazon USA:https://www.amazon.com/chaganju
————————————————————
◼︎Amazon UK:https://www.amazon.co.uk/yamasankyotouji
————————————————————
◼︎Amazon Canada:https://www.amazon.ca/yamasankyotouji
————————————————————
◼︎Shopee Singapore:https://shopee.sg/kyotoyamasan.sg
————————————————————
◼︎Instagram:https://www.instagram.com/yamasan_oversea_division
————————————————————