Hi guys, thank you for reading our blog and thank you for all your support always.
SPRING HAS COME!
The Sakura is blooming in different regions in Japan since last week.
Sakura in Kyoto (Day Time)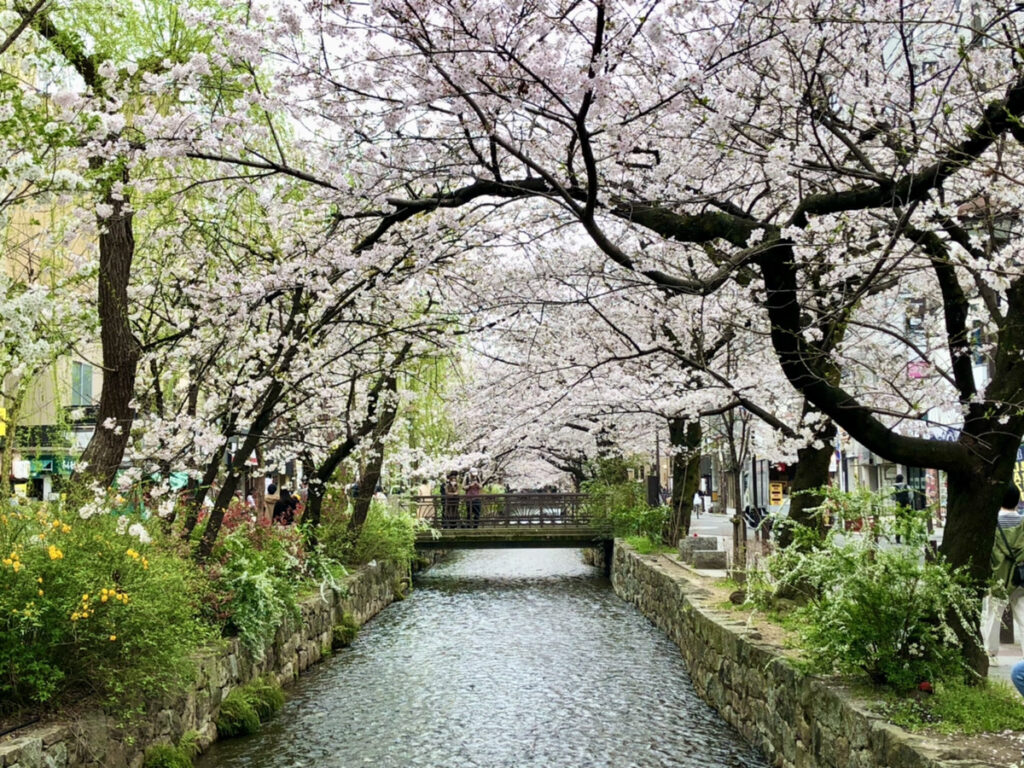 THE DAY OF SAKURA CHERRY BLOSSOM
27th March was the day of Sakura that was established in 1992 by the Japan Cherry Blossom Association. The date is because the pun of "3 x 9 (Cherry Blossoms) = 27" overlaps with one of the 72 climates, "Sakura Hajime Hiraku" (Cherry Blossoms First Open).
The purpose is to deepen people's interest in Japan's nature and culture through "Sakura", which has been deeply involved in Japanese history, culture and climate. There are no specific events on Cherry Blossom Day and it is not even a public holiday. However, around March 8th, cherry blossom-related events are held all over the country. On the day of Sakura, it is recommended to spend your time at any time admiring the cherry blossoms in your own way, such as enjoying the drinks and sweets made with Sakura cherry blossoms.
Sakura Illumination in Kyoto (Night Time)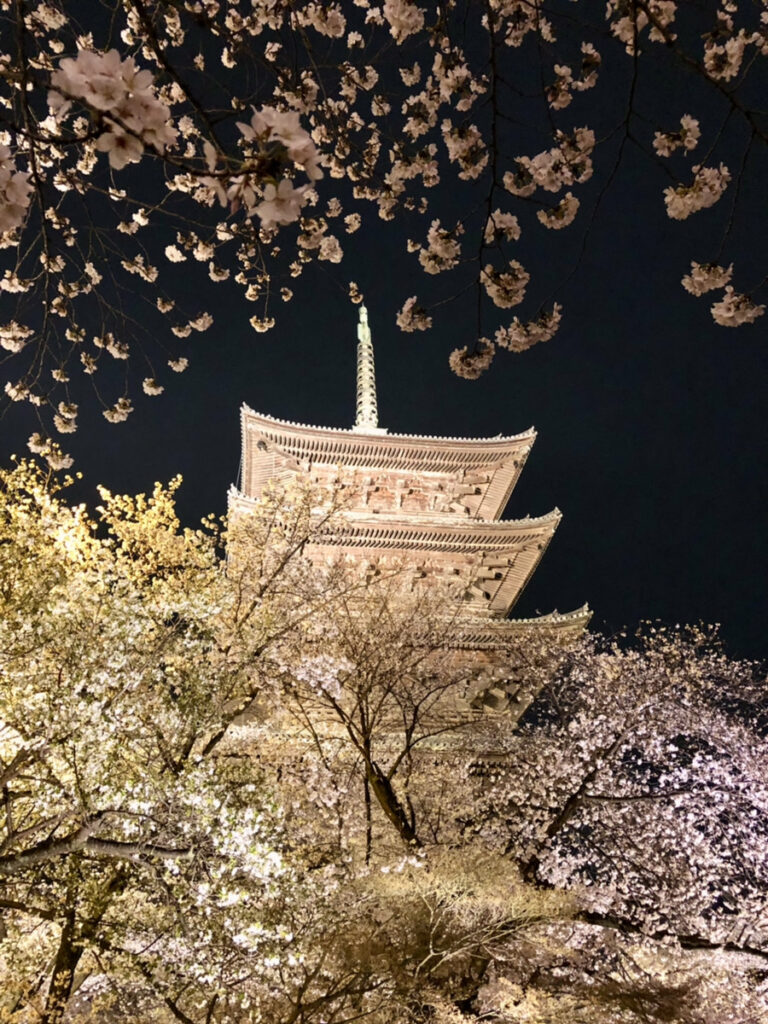 SIGNATURE SAKURA SERIES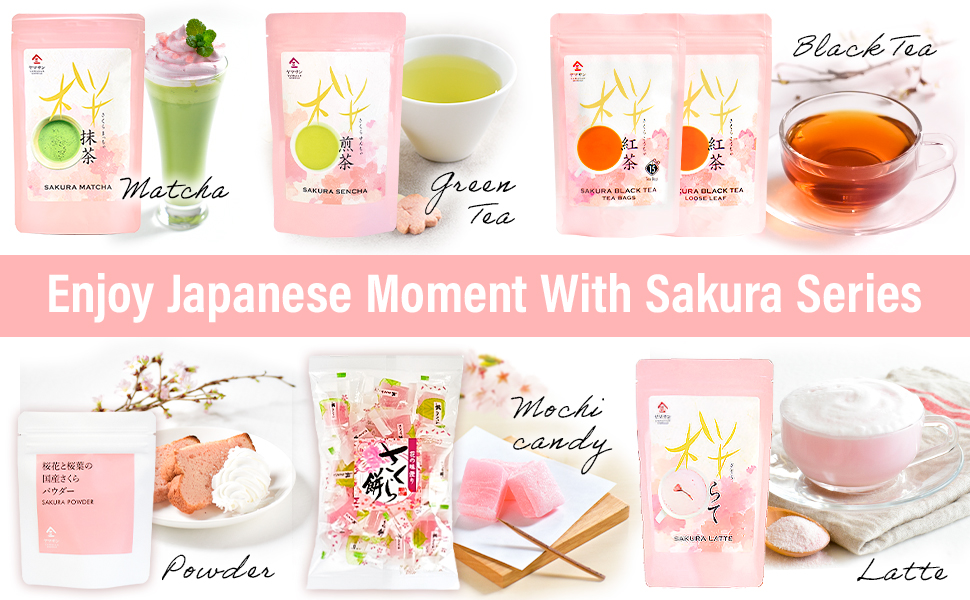 We guess many people are enjoying the cherry blossom viewing in Japan. We have authentic Sakura products online including Sakura Latte Powder, Sakura Powder, Sakura Sencha, Sakura Black Tea, Sakura Matcha and also our popular wagashi product [Sakura Mochi]. So we believe you can still enjoy the Sakura moment even in your home country at any time.
For more product information, please have a look at our Amazon store.
https://www.amazon.com/stores/YAMASANKYOTOUJI/page/C046D02A-78DA-453E-9456-BDC2B451AE12?ref_=ast_bln
Sakura series is also available for wholesale business.
For more inquiry, please send us an inquiry on the wholesale page.
(https://www.kyotoyamasan.com/matcha-wholesale-from-japan/)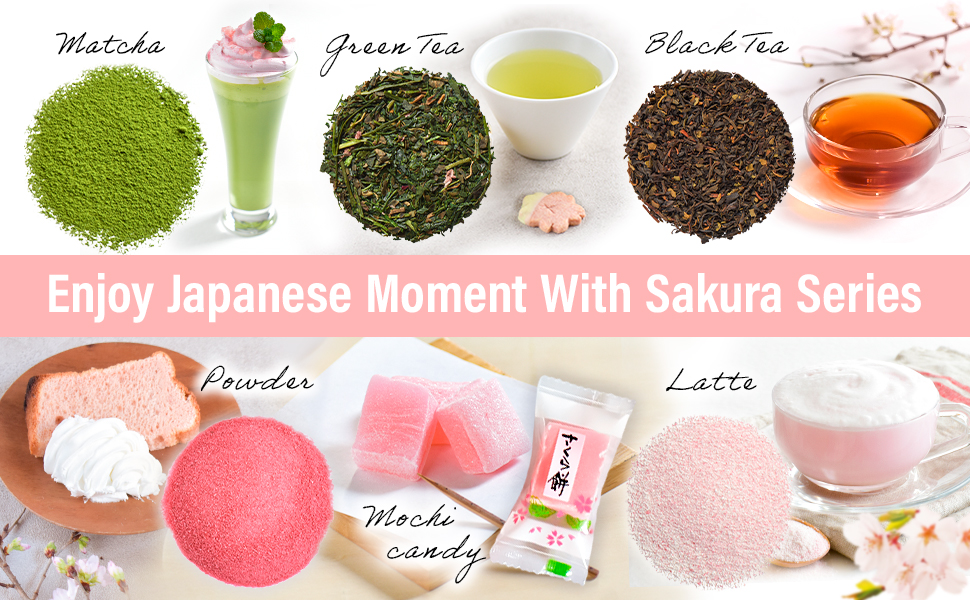 ◼︎Instagram:https://www.instagram.com/yamasan_oversea_division
◼︎Japanese Tea Subscription: https://www.kyotoyamasan.com/yamasan-tea-subscription/